BURNOUT CAUSES & PREVENTION
Burnout is a state of emotional, mental, and physical exhaustion caused by excessive and prolonged stress. It happens when you feel overwhelmed and unable to meet constant demands. As the stress continues, you lose the interest or motivation that led you to take on a certain role in the first place. Burnout results from too much stress, but it isn't the same thing. Stress, by and large, is all about "too much" – too much pressure, too many demands. But when you're stressed you know that once you get it all under control, everything will be better. Burnout, conversely, is about "not enough". You feel empty, unmotivated, and uninterested in most of what's going on around you. It's hard to feel like anything will get better. Burnout reduces your productivity and saps your energy, leaving you feeling increasingly helpless, hopeless, cynical, and resentful. Eventually, you may feel like you have nothing more to give. So what is the best way of dealing with burnout and stress? Coping means stopping what you're doing to take care of yourself. At
Kamalaya Wellness Sanctuary & Holistic Retreat
 on the island of Koh Samui in Thailand there is a range of wellness holidays designed specifically to treat the symptoms of burnout: The 
Stress and Burnout Programs
. Try 
Asian Bliss
, 
Relax & Renew
, 
Balance & Revitalise
, or the 
Sleep Enhancement program
. To find out which burnout program is right for you, book a
complimentary consultation
 via internet chat or skype with one of our Wellness Consultants.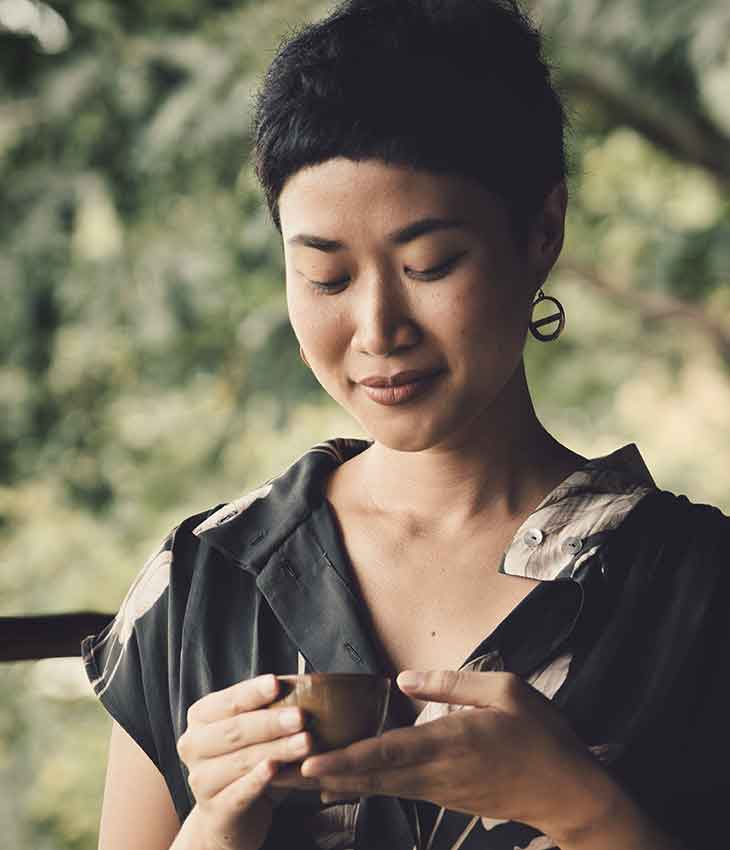 The best way to lead a more productive life is to take regular breaks for your mind and body. These breaks enable you to reconnect to your essential self and recharge for ultimate physical and emotional strength.
RECOMMENDED WELLNESS PROGRAMS AT KAMALAYA
BASIC BALANCE & REVITALISE