7-STEP CHECKLIST TO FEEL LESS OVERWHELMED
Challenges at work and in everyday life can sometimes leave us feeling helpless or overwhelmed. This can cause our stress level to rise which triggers the body's 'fight or flight' response.
The short-term adrenaline release associated with this action may help us to deal with the new 'threat' by sharpening our focus. Conversely, it may leave us feeling even more overwhelmed and with reduced cognitive or decision-making ability.
The next time you find yourself in this situation, try practicing the following tips to trigger the body's parasympathetic response instead. This will help to reduce stress levels and reset your perspective, allowing you to approach the task at hand with renewed levels of confidence and enthusiasm.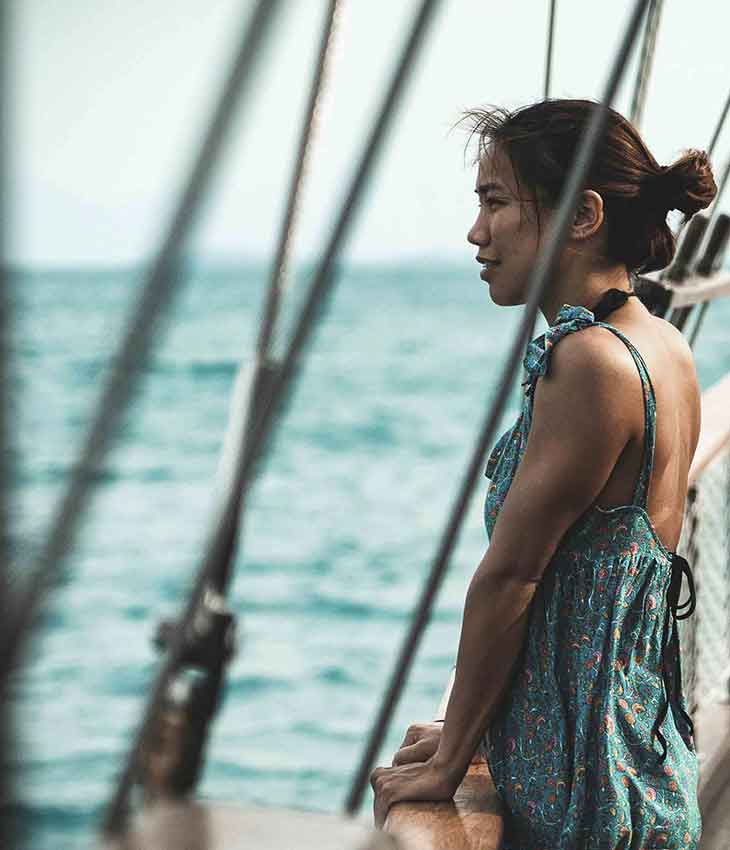 Hatha Yoga is essentially a manual for scientifically taking one's body through stages of control to a point at which one-pointed focus on the unmanifested brahman is possible.
RECOMMENDED WELLNESS PROGRAMS AT KAMALAYA
BASIC BALANCE & REVITALISE