7-STEP CHECKLIST TO FEEL LESS OVERWHELMED
On your journey to lifelong wellness, you may approach obstacles that make you feel overwhelmed from time to time. Despite our best healing work, this feeling creates a release of adrenaline that helps to sharpen our focus but also triggers a 'flight or fight' response that can lead to stress and other health factors.
Our spa retreat is the perfect place to escape from the pressures of feeling overwhelmed, but for those times that you need to quickly regain control of a situation, these are 7-steps to follow, shared by the wellbeing specialists at Kamalaya Koh Samui Wellness Sanctuary & Holistic Spa.
Take a moment to regain control of your breath. Inhale deeply for six seconds, hold for five and release for six. When you exhale, make an 'AHH' sound.
Roll your shoulders up high and circulate your arms. Give yourself a shoulder rub, or ask somebody else to. Squeeze your neck in gentle motions to relieve the tension caught there.
Write down a list of all the tasks you currently must complete. Go through the list and allocate a number to each task. Starting at one for the most important, two for the second, three for the third and so on. Now start working on item number one and keep working until you have finished it. Then move on to item two. Break each task down into smaller milestones – this will make the challenge seem more achievable.
Take a short break in between tasks. A walk in nature will clear your mind ahead of the next task and help reconnect you with your inner self.
Dedicate a session of meditation focusing only on the list of tasks or the task at hand. Go through each step in your head and focus on your action plan. This helps you to organise your thoughts clearly.
Start journaling and write down all of your thoughts, worries, solutions and ideas. The process of writing them out or talking about them to somebody helps you regain control of your emotions.
Ask for help from a mentor, colleague, manager, or close friend. It's OK to ask for help when we need it and it's important to make our wellbeing a priority in this situation.

At Kamalaya we offer wellness programs that deal with stress and burnout, such as Asian Bliss or Comprehensive Balance & Revitalise. While Kamalaya Connect offers online Personal Mentoring sessions that focus on reconnecting you to your essential and connected self. Your Personal Mentor will take you through a process of healing using profound insights, powerful practices and ancient techniques of divine energy transfer.
Download the checklist for your personal use below.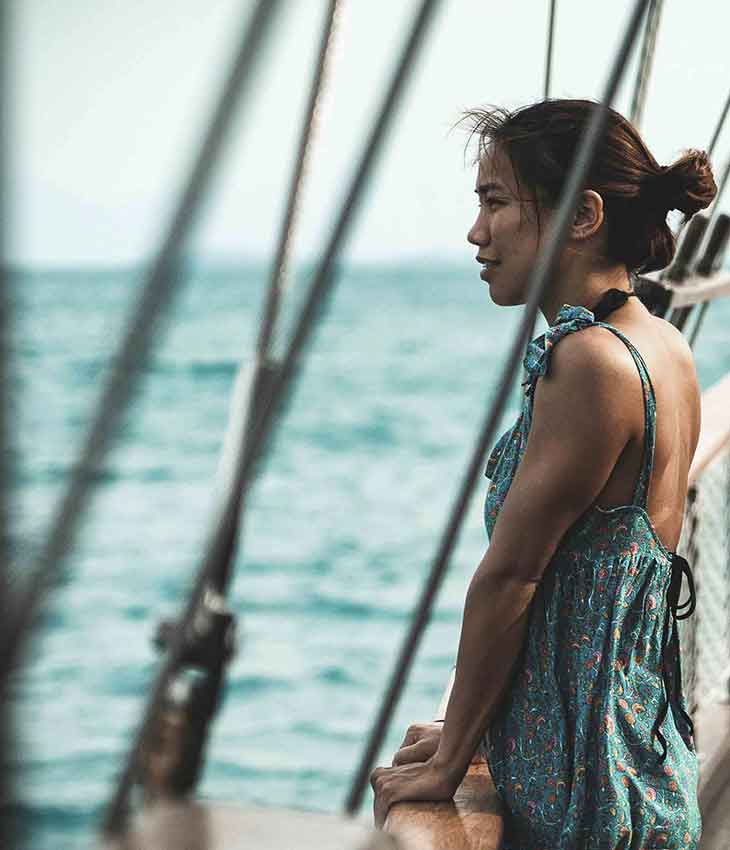 Stress can cause both mental and physical symptoms. The effects of stress are different for different people.
RECOMMENDED WELLNESS PROGRAMS AT KAMALAYA
BASIC BALANCE & REVITALISE