After over two years of living in the 'new normal' with imposed social distancing and people working from home in isolation, many of us have been struggling with loneliness. Your feelings of loneliness are valid; it isn't something that can be dictated by anyone else. There's nothing wrong with immersing in it until you're ready to face the world again.
If you've decided to pick yourself up, nothing's stopping you from doing so. In the instance you're eager to take some steps to get you started, try some of the things we outlined below: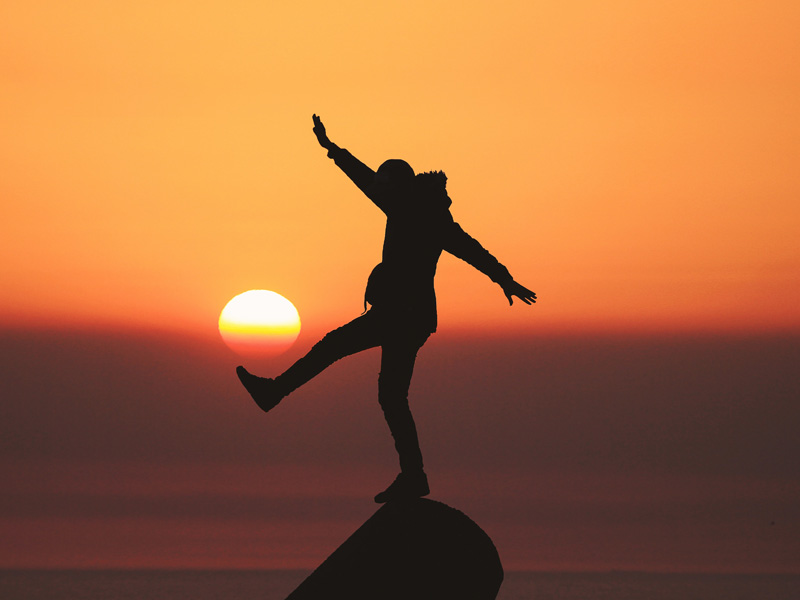 Rediscover Your Hobbies
Sometimes, feelings of loneliness can make you feel sad meaning you can't even get out of bed. If you no longer find the energy to do the things you've done before, including your unique hobbies, it is part of overcoming loneliness to try to reignite your interests.
You don't have to put too much pressure on yourself when doing so. You could take small steps in rediscovering the things you've liked before. It can be knitting, baking, or even painting your feelings away.
Take a few minutes to internalise what you've felt when discovering that particular activity. Your next step is to try and allocate the time to do your leisure once again. For instance, you could try reliving your love for age-old romance books.
Journal Your Way Through It
If you're someone who finds clarity in writing things down, journaling may help you organise what you feel. It could aid you to process your emotions more and may show you the root cause of why you're feeling so lonely.
You can consider it your personal keeper – something you can tell everything to and not get judged. You could even customise it by pinning your favourite photos and flowers you pick up randomly.
The minimalist route will also do you good, especially if you prefer a few scribbled words, quotations, and phrases that warm your heart. Whatever style you choose, there's only one thing that's certain. The journal you'll create can cheer you up and be your companion on sad, gloomy days.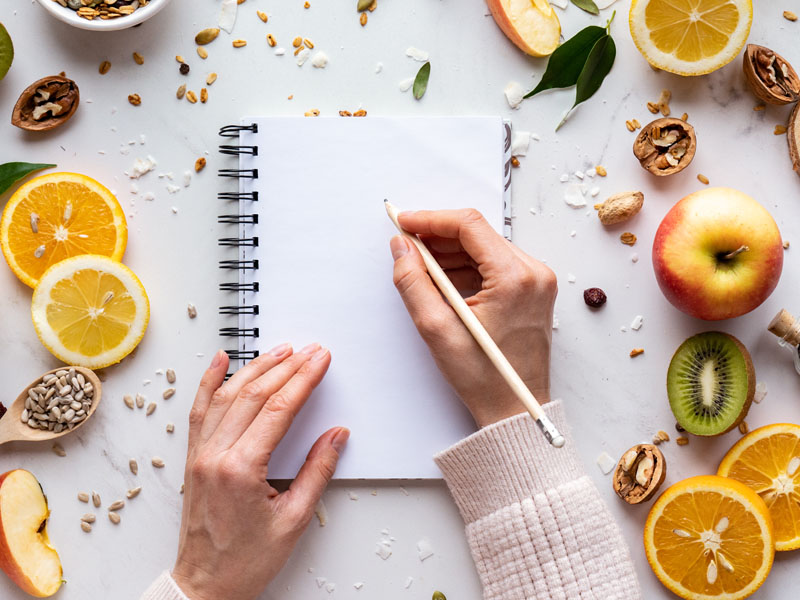 Take Time for Self-Care
Self-care does not exclusively mean performing a mindful and blissful skincare routine. Of course, giving yourself a lovely scented bath and a fruity face mask can make you feel better. However, truly taking care of yourself goes much more beyond that. It involves the welfare of your physical, emotional, and spiritual states.
Admittedly, feelings of loneliness can result in a person letting go – and not in a good way. You may be too occupied with the negatives that you fail to be mindful of what you eat. There's nothing wrong with eating whatever you want, be it your favourite nachos or soft drinks.
However, too many of these things are not healthy. As such, try to push yourself and ensure you still love your body and mind. You'll be surprised what a quick workout session under the sun can do to uplift your whole day. As a bonus, sneak a few greens into your diet and you'll even feel good about eating healthy. Kamalaya Wellness Sanctuary & Holistic Spa offers Basic Detox and Basic Optimal Fitness programs that can help you get started.
Lean on Your Best Friends
It may sound cliche, but no man is truly an island. As such, there's nothing wrong with reaching out to your support systems when times get sad and tough. If you're wondering who they are, you don't have to look so far away.
They are the friends that you can go to when you feel waves of unease surging in. Choosing to spend your time with them when you're feeling down can cheer you up. Not only that, but you also get to strengthen your bonds by hanging out.
You don't have to push yourself and invite the whole of your peer group. Simply inviting a friend or two for a coffee can definitely put a smile on your face. It's entirely your choice to open up about what you're facing, or simply spend intimate time with them. With it, you get to do something fun while reinforcing your social bridges.
Otherwise, try joining our Community Table during the dinner service at Soma Restaurant where you can meet some new friends and develop authentic connections.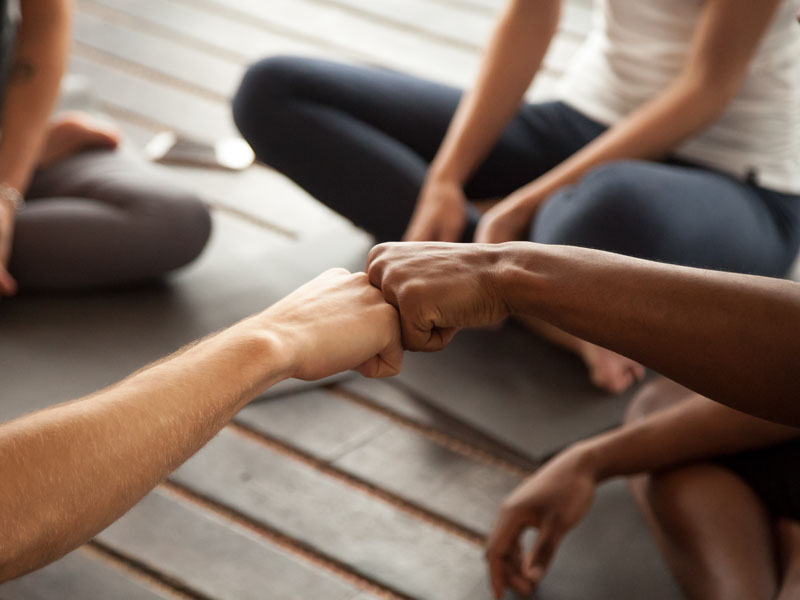 Get Out of Your Comfort Zone
If you've scoured through all your old hobbies and find them for nought, try hunting for some fresh air. By this, you could start looking for new things to learn and get your hands on. This will distract you from feeling lonely and may spark a fire in your repetitive routine.
It doesn't even have to be totally out of your interest range. For example, if you're constantly burying your nose in a book, try joining a book club. This brings you a chance to stretch yourself and exposes you to a lot of positive opportunities. Who knows, you might even get yourself a friend that you can explore similar hobbies with.
On the chance that you're feeling adventurous, give a shot at something you're unfamiliar with. Challenge yourself by going out of your boundaries and exploring activities you've never done before. Say, maybe a trip to a city next door may just be what you need to keep your mind off things. Alternatively, one of our wellness programs offers an invigorating holiday retreat on Koh Samui, Thailand.
WELLBEING SABBATICAL PROGRAM
at Kamalaya Koh Samui
Gain new inspiration and be free of distractions with a long stay to augment your health while working on creative projects or professional commitments.
21 or more days
BOOK A MENTORING CONSULTATION WITH KAMALAYA MENTORS

on Kamalaya Connect
Personal mentoring sessions focus on helping you heal past emotions and discover new and inspiring ways to get the most out of life.
US$ 168
60 minutes
The warning signs that you're suffering stress and burnout can start with the feeling that every day is a bad day; when caring about your work or home life seems to be a total waste of energy.
RECOMMENDED WELLNESS PROGRAMS AT KAMALAYA
COMPREHENSIVE OPTIMAL FITNESS