BENEFITS OF COLON HYDROTHERAPY
Colon hydrotherapy can aid in the removal of plaque and waste matter that has accumulated over many years, creating blockages and sluggishness of the digestive system. Removal of this plaque allows nutrients to be absorbed more efficiently, setting you up for better future health.
The benefits of detoxification and cleansing can include improved metabolism, the relief of digestive disorders such as constipation, and the improvement of any ailment associated with a sluggish liver including headaches, fatigue, irritability, skin conditions and many allergies. Cleansing the bowel is also said to bring clarity of mind.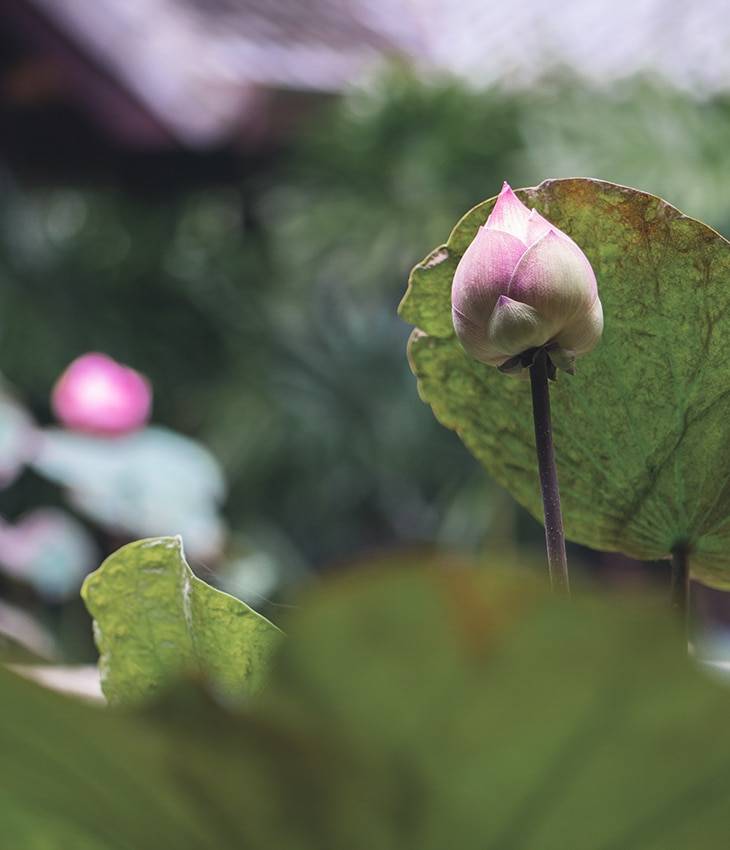 RECOMMENDED WELLNESS PROGRAMS AT KAMALAYA