SELECT YOUR WELLNESS PROGRAM
BEGIN YOUR JOURNEY TO HEALTH HERE
Explore new levels of vitality and health at Kamalaya Koh Samui, Thailand's inspiring Wellness Sanctuary and Holistic Spa. Kamalaya delivers wellness programs and treatments with depth and variety to cater for individual needs. To service the demand for flexibility and customization, the Kamalaya Wellness programs are priced exclusive of accommodation, making it easy for guests to extend their stay beyond the duration of the program.
ONLINE CONSULTATION
If you are unsure about which program to select, it may help you to filter by wellness goal below. Alternatively, click here to schedule a 15 min complimentary consultation with our Wellness Consultant
If your are not sure about which program to choose, talk to our Naturopath on 15 minute free skype consultation. For booking a free consultation please click below.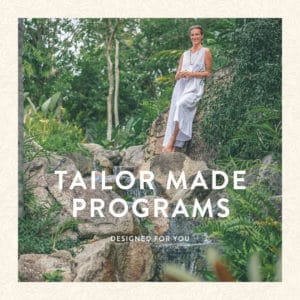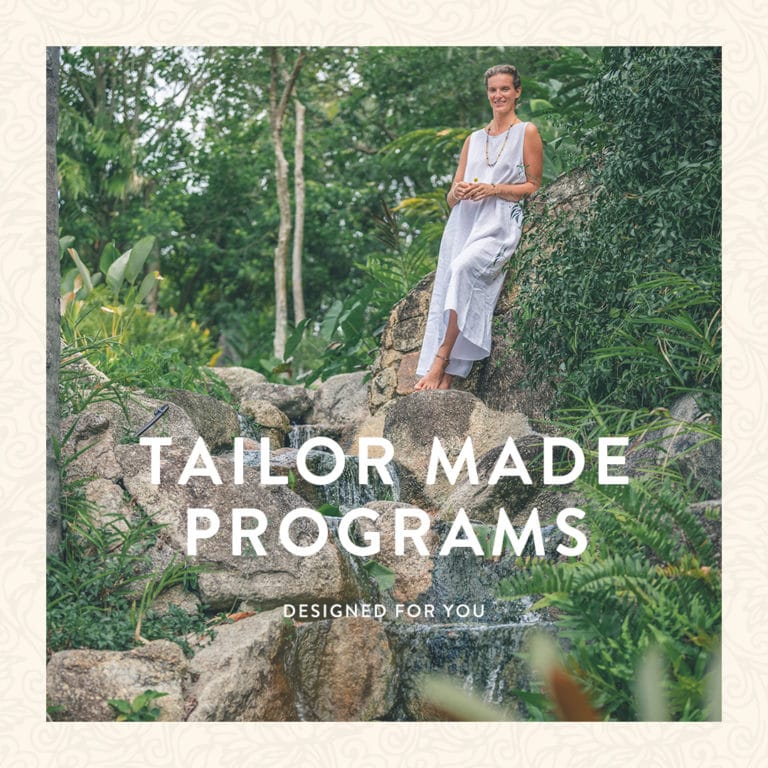 While Kamalaya's Wellness Programs, including detox, stress and burnout, weight loss, fitness and yoga programs, address most health and wellness goals, some guests will prefer a tailored approach allowing them to achieve even more specific outcomes, adjust the intensity of the program, or perhaps focus on a particular modality such as Ayurveda, Naturopathy or Traditional Chinese Medicine. With the support and guidance of experienced Naturopaths, you can co-create a wellness program that is a perfect fit for you.
As a first step, you simply need to book your accommodation. Your tailor-made wellness program will then be designed and quoted at your initial consultation.