One of the most inspiring yogis of our times is K. Pattabhi Jois, an Indian yoga guru who developed and popularised Ashtanga Vinyasa yoga.
Born in 1915, he attended a lecture by S. T. Krishnamacharya at the age of 12 and the very next day became his student – the beginning of 25 years of study with Krishnamacharya.
Krishnamacharya had cured the Maharaja of Mysore of serious illness through yoga and in gratitude, the Maharaja established a yoga sala for him on the palace grounds. Krishnamacharya remained in Mysore with Pattabhi Jois until the death of the Maharaja in 1941.
When Krishnamacharya moved to Madras, Sri K. Pattabhi Jois remained in Mysore and married at 22 years old. In 1948 the couple, with the help of Sri K. Pattabhi Jois' students, purchased a home in Lakshmipuram.
Sri K. Pattabhi Jois held a teaching position in yoga at the Sanskrit College for many years, and in 1956 he became a professor. In 1948, he established the Ashtanga Yoga Research Institute at their new home.
In 1964, a Belgian named Andre van Lysbeth spent two months with Jois learning the primary and intermediate asanas of the Ashtanga Yoga system. Van Lysbeth then wrote a book called Pranayama which mentioned Jois and included his address. This marked the beginning of westerners coming to Mysore to study yoga.
In 1958, Sri K. Pattabhi Jois began writing Yoga Mala. It was published in India in 1962 and was first published in English in 1999. He taught yoga at his school at the Ashtanga Yoga Research Institute, in Mysore, India right up until his death in 2009, attracting thousands of foreign yoga students every year as they come to practice in the presence of a master.
If the ancient philosophies of yoga intrigue you as you develop your understanding of wellness and its principles, click here for a brief history of yoga.
At Kamalaya Koh Samui Wellness Sanctuary & Holistic Spa we incorporate yoga into many of our holistic programs and experiences. Multiple daily yoga classes take place in the most peaceful and beautiful parts of our resort and our expert yoga instructors are here to guide you through the discovery process and find a practice and yoga discipline that works perfectly for you.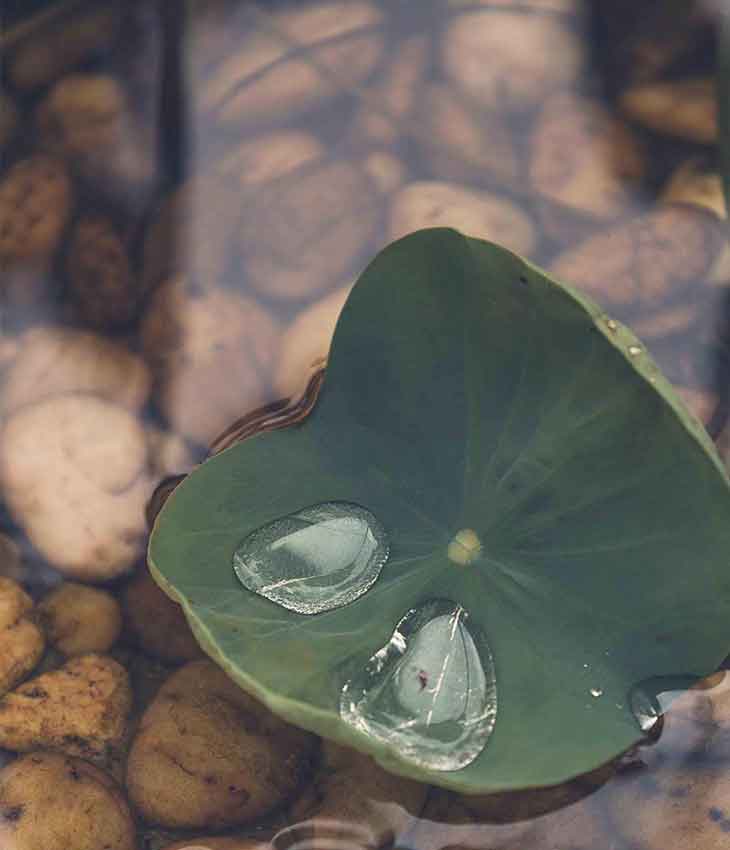 In this post, we'll look at four different types of physical yogas and their benefits from Kamalaya Wellness Sanctuary & Holistic Spa to help you identify which one would work best for you.
RECOMMENDED WELLNESS PROGRAMS AT KAMALAYA