Colon cleansing aids in the removal of plaque and waste matter that has accumulated over many years and has created blockages and sluggishness in the digestive system. Removal of this plaque allows nutrients to be absorbed more efficiently, setting you up for better future health.
Kamalaya Koh Samui Wellness Sanctuary & Holistic Spa's highly trained nurses and medical therapists specialise in colon hydrotherapy. The process involves using warm water to gently cleanse the entire bowel. A series of four to five treatments may be required for a full cleanse, depending on the health of the patient.
Prior to your colon hydrotherapy session, a Chi Nei Tsang abdominal massage is recommended to ensure that your colon hydrotherapy is as effective as possible.
The benefits of detoxification and cleansing can include improved metabolism, the relief of digestive disorders such as constipation, and the improvement of any ailment associated with a sluggish liver including headaches, fatigue, irritability, skin conditions and many allergies.
Colon hydrotherapy makes our Comprehensive Detox wellness program complete, delivering greater health and vitality. For more about the benefits of detoxing click here.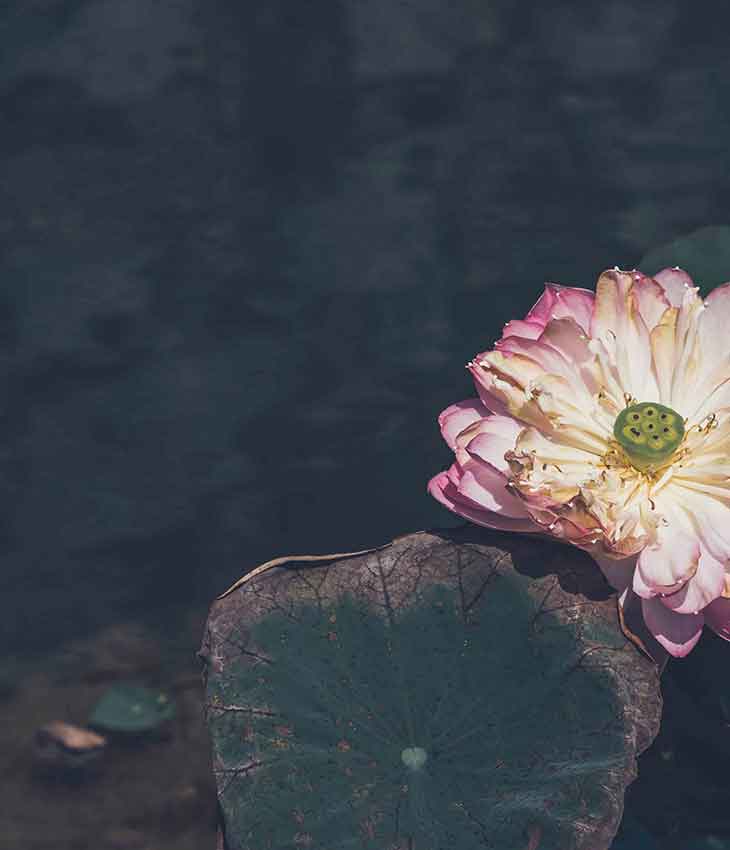 There are many ways in which your healthy sleep cycle can become damaged over the long term.
RECOMMENDED WELLNESS PROGRAMS AT KAMALAYA