Eternal life may not exist, but eternal health should be our ultimate wellbeing goal.
This is achieved by finding a holistic balance in the way we live. It's by living a life that nurtures our body and mind, and by enjoying the freedoms that nurture the soul.
The links between the traditional Asian lifestyle and longevity are well known. Through exploration of some of the philosophies, practices, therapies, and nutritional aspects of these traditions, you can learn how to incorporate these ageless secrets into your own life.
Discover this on your personalised journey to lifelong wellness at Kamalaya Koh Samui. Our team of highly trained therapists, wellness consultants and lifestyle experts are here to help design your life of longevity, starting here in the heart of Asia in Thailand.
If you would like to know more about how to optimise your life for better health, please read our other article here.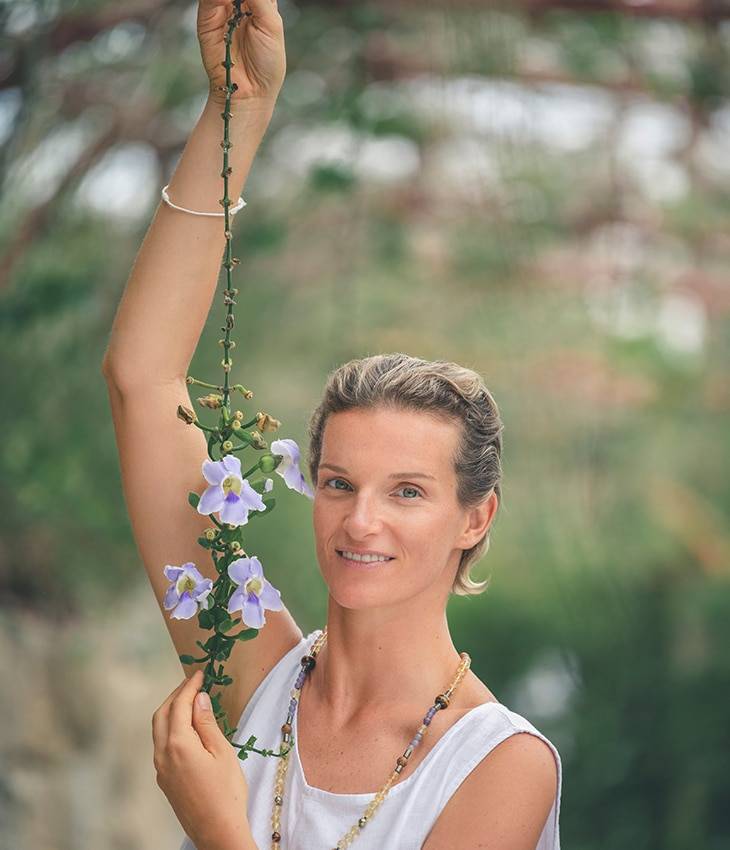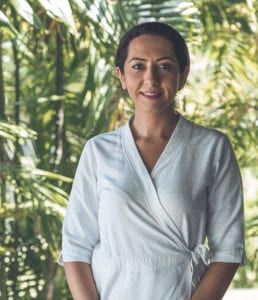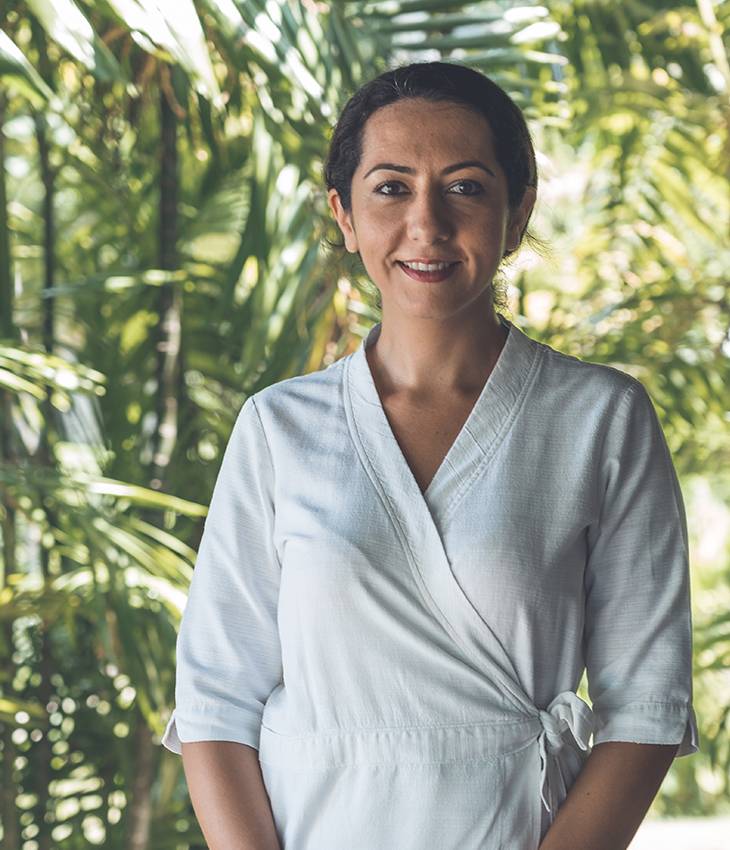 Caffeine is a fast-acting stimulant that makes you feel more awake and energetic. Depending on the strength and quantity of caffeine consumed, its effects can last for many hours.
RECOMMENDED WELLNESS PROGRAMS AT KAMALAYA