Wholebeing wellness extends beyond the essential self. To many of us, it reaches our thoughtfulness of the environment that we're in and our connection to it.
A plant-based vegan diet can be a suitable lifestyle choice if you ensure that you are nurturing your body's being with wholesome and nutritious foods.
This Beginner's Guide to a Vegan Diet breaks it down into (plant-based) bite-sized chunks to help you start your journey to change with all the right information. From the foundations of a vegan diet and transitioning to a vegan diet to beating the cravings and exploring your motivation behind the change – it's all covered in here.
Kamalaya Koh Samui Wellness Sanctuary & Holistic Spa emphasises the role of food – as dietary habits play an important role in preventative and curative aspects of health. We offer a Nutritional Guidance consultation as well as an extensive and delicious menu designed to provide nutritional support from within. Expect nothing but the freshest, highest quality and local ingredients in every dish at our holistic resort in Thailand. You can browse our healthy recipe library for inspiration here.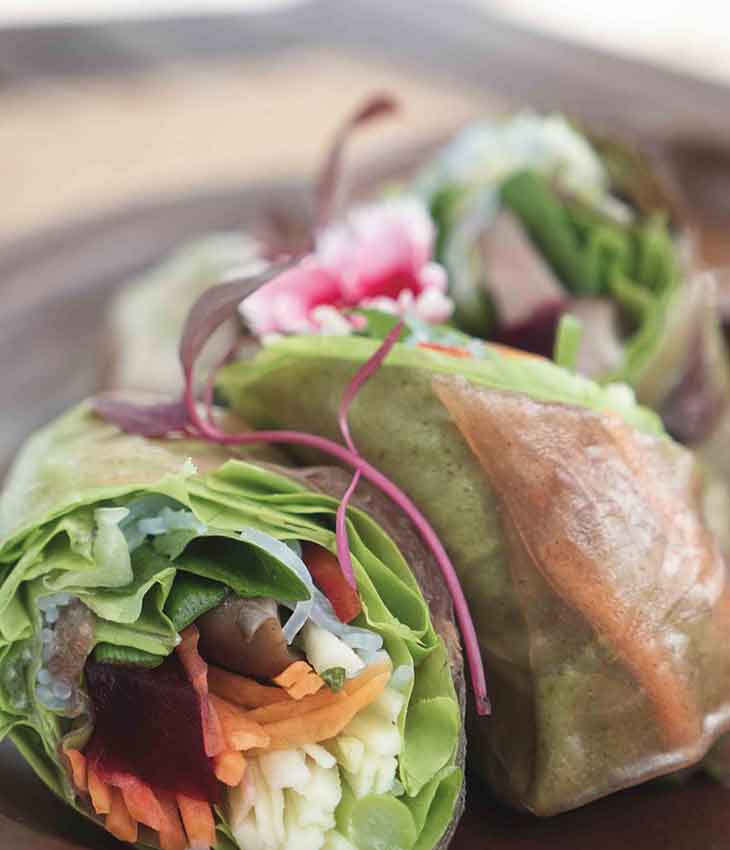 RECOMMENDED WELLNESS PROGRAMS AT KAMALAYA