Meditation restores a state of balance and peace and leads us to greater levels of physical, mental, emotional and spiritual wellbeing. Learn tailor-made meditation techniques to suit your particular needs, goals and level of experience. With regular practice you will experience profound shifts and enhanced feelings of peace and happiness. Some other good reasons to meditate are:
Heightens self-awareness
Improves concentration, clarity and focus
Helps develop emotional intelligence
Brings awareness to persistent thoughts/behavioural patterns
Reduces 'clutter' in the mind
Can encourage kindness and compassion
Alleviates anxiety and calms the mind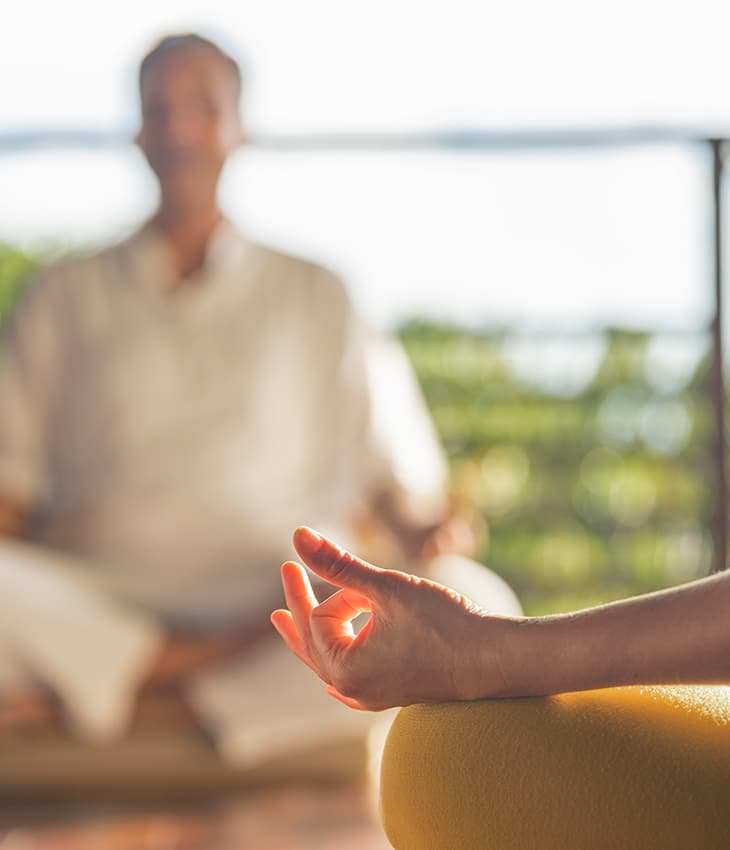 Colon hydrotherapy can aid in the removal of plaque and waste matter that has accumulated over many years.
RECOMMENDED WELLNESS PROGRAMS AT KAMALAYA
BASIC BALANCE & REVITALISE