Healthy Cooking with Kamalaya
Kale is the superfood of all superfoods and creates an ultra-nutritious base for this tangy Raw Kale Salad.
Kale, broccoli, cucumber and pineapple are diced and marinated with zesty lemon juice and then sprinkled in sunflower seeds to serve one of the tastiest super salad bowls available at Kamalaya Koh Samui Wellness Sanctuary & Holistic Spa.
It's a light and energising meal that reduces inflammation and supports the body's natural detoxification process. The raw nature of the ingredients maintains the beneficial properties of the antioxidants, such as carotenoids and flavonoids – helping to fight cancer cells.
Rich in vitamins A, K and C, as well as calcium, fibre and iron, this dish also promotes healthy liver function and is an ideal summer dish. A must-save recipe for your wellbeing culinary collection.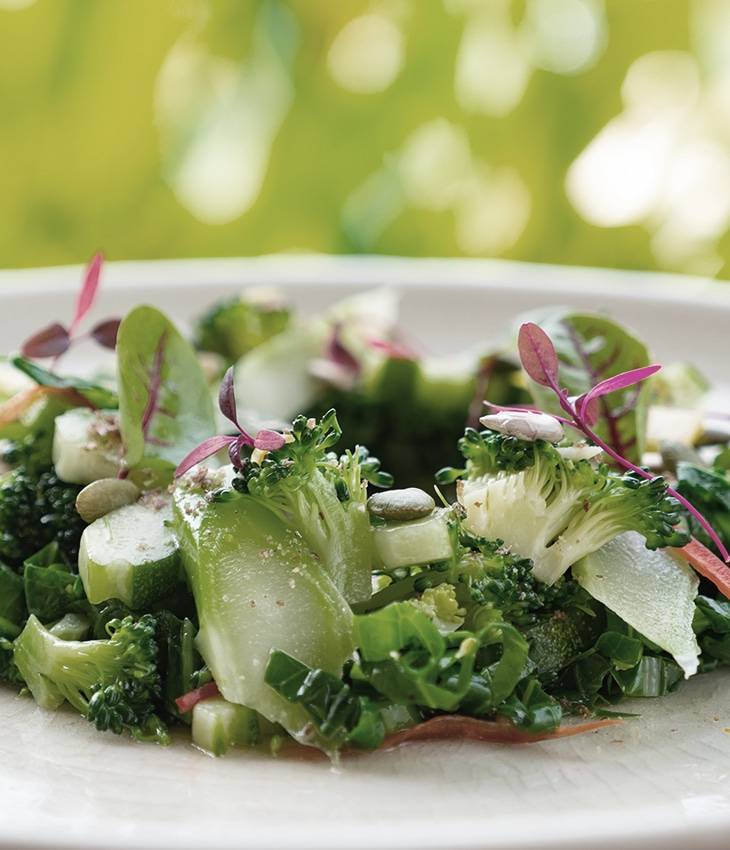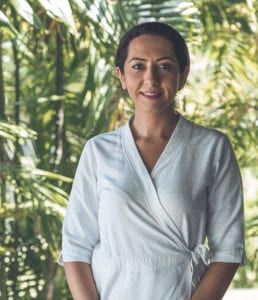 Caffeine is a fast-acting stimulant that makes you feel more awake and energetic. Depending on the strength and quantity of caffeine consumed, its effects can last for many hours.
RECOMMENDED WELLNESS PROGRAMS AT KAMALAYA
BASIC BALANCE & REVITALISE