DETOX EXPERIENCES AT KAMALAYA
Start your journey to whole being wellness with detoxification, ridding out all the toxins and impurities that your body has accumulated. It is a physical fresh start – returning your body to its canvas-like state. An organic cleansing to help you achieve your wellbeing goals totally.
Kamalaya Wellness Sanctuary & Holistic Spa on Koh Samui enables you to explore detoxification at a level tailored to your personal needs, with three programs offering differing levels of time and depth commitment.
You can explore the fundamentals of detoxification with the Introduction to Detox program. It's a simple yet effective program that features award-winning detoxifying cuisine from Thailand's top wellness resort, as well as a range of holistic therapies designed for cleansing the body and mind. Recommended for first-time detoxers or as a seasonal reboot, you'll work with wellness consultants and massage therapists to achieve your personal wellbeing goals over a three or five-night stay.
Kamalaya's Basic Detox program is ideal for more practiced detoxers and brings together medical science and holistic therapies to increase energy and vitality, alleviate inflammation and enhance function of the major detoxification organs – liver, skin, colon, lymphatic system. It's available over seven, nine, or 14-nights where you're supported by a wellness consultant, massage therapists, and a Reiki master.
Experienced detoxers visiting our holistic retreat on Koh Samui often select the Comprehensive Detox Program. A complete daily program of therapies developed to enhance the health of the colon, relieve the toxic burden from the body and cleanse the blood and lymphatic system, and includes regular colon hydrotherapy sessions. Working with a wellness consultant and dedicated Life Enhancement Mentor, this advanced program is experienced over seven, nine or fourteen nights.
Find out more about our detox programs here.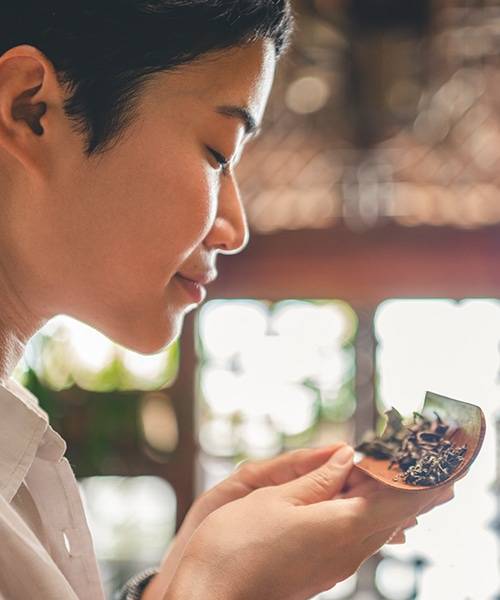 What exactly are the symptoms of burnout? How do you know if you have it? According to the US National Institute of Health, here are the three main symptoms.
RECOMMENDED WELLNESS PROGRAMS AT KAMALAYA