At Kamalaya Wellness Sanctuary & Holistic Spa we recommend a change in eating habits for those who want to maintain weight loss. These support you in your goal to achieve optimal health and wellbeing for a vibrant and happy life. To achieve this, we recommend a diet that nourishes not only your body, but also your brain. Here is just a taste of the healthy eating guidelines we follow at Kamalaya on the island of Koh Samui in Thailand.
Eliminate deep fried foods – Instead try these cooking styles: stir fry, steam, boil, saute, bake and grill without blackening (blackening can denature foods and create carcinogens)
Cook with lots of fresh herbs and spices – They're full of healthful antioxidants. Avoid food additives
Vegetables should make up the bulk of your lunch and dinner. Choose a variety of different vegetables, ensuring that you have a wide range of colours. Different coloured vegetables will provide a variety of nutrients.
Nuts and seeds are an excellent form of high-quality fats and protein. Use these daily in your diet.
Avoid soft drinks – They're unnecessary in our diet so it's best to cut them out entirely. Instead, choose from green teas, herbal teas, and water, with an added twist of lemon.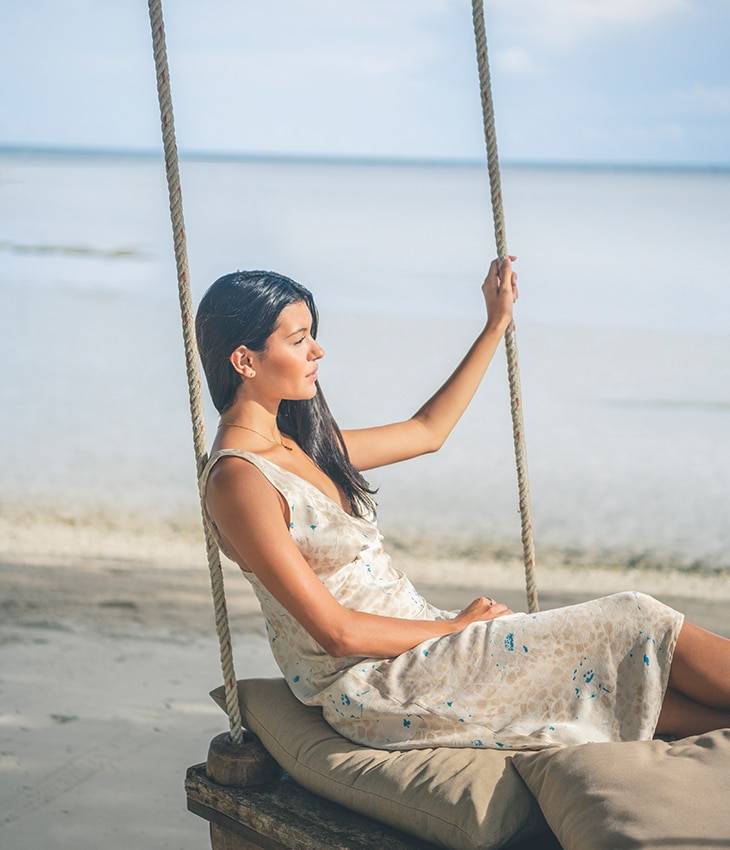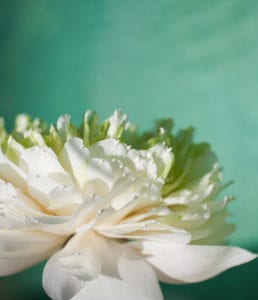 Prana (Devanagari: pra-Na) is a Sanskrit word meaning 'breath' and is understood as the vital, life-sustaining force of living beings and the vital energy in all natural processes of the universe.
RECOMMENDED WELLNESS PROGRAMS AT KAMALAYA
BASIC BALANCE & REVITALISE