Unaddressed adrenal fatigue may lead to a more extreme depletion referred to as adrenal burnout, in which the body cannot cope with stress and the mind and body are on the verge of collapse. This can be prevented with lifestyle changes and the support of holistic therapies. Everyday stressors can be managed with healthy stress management behaviours and many risk factors for major chronic disease may be alleviated by techniques that also reduce stress.
The signs of adrenal burnout are often hard to diagnose correctly, since they seem like part of everyday life. But if you suffer from an afternoon energy crash that is followed by a boost of energy late in the evening, you should take a closer look. Are you often tired in the evening, but resist going to bed, only to feel wide awake when it's after the time you should have gone to bed? Do you have trouble getting to sleep, and then find you wake up around 2 a.m.
Almost all sufferers of adrenal burnout, once diagnosed, report that afternoon energy crash, while more than half say they struggle with severe insomnia. Even when they do get the chance to catch up on their sleep, they awaken tired after more than 10 hours asleep. Some suffer night sweats. Others report anxiety and panic attacks, even when they don't feel they have any reason to be anxious.
Other symptoms of adrenal burnout include depression, poor short-term memory and forgetfulness. They say they have no motivation to carry on with their usual routines. While they feel numbed emotionally, they can be surprised by crying jags, irritability and foggy thinking.
If worry and obsessiveness seem to be your constant companions when they weren't before, an assessment for adrenal burnout and a treatment plan can make a huge change for the better in your life. At Kamalaya Wellness Sanctuary & Holistic Spa on the island of Koh Samui in Thailand, you can take part in the Balance and Revitalize program and get back on track with your life, your ambitions, and your happiness. Kamalaya's Balance & Revitalise and Comprehensive Balance & Revitalise programs provide you with techniques to better manage your stress and treatments that have a deep therapeutic affect to assist you in restoring balance and harmony to both the mind and body.To find out which program is right for you, book a complimentary consultation via internet chat or skype with one of our Wellness Consultants.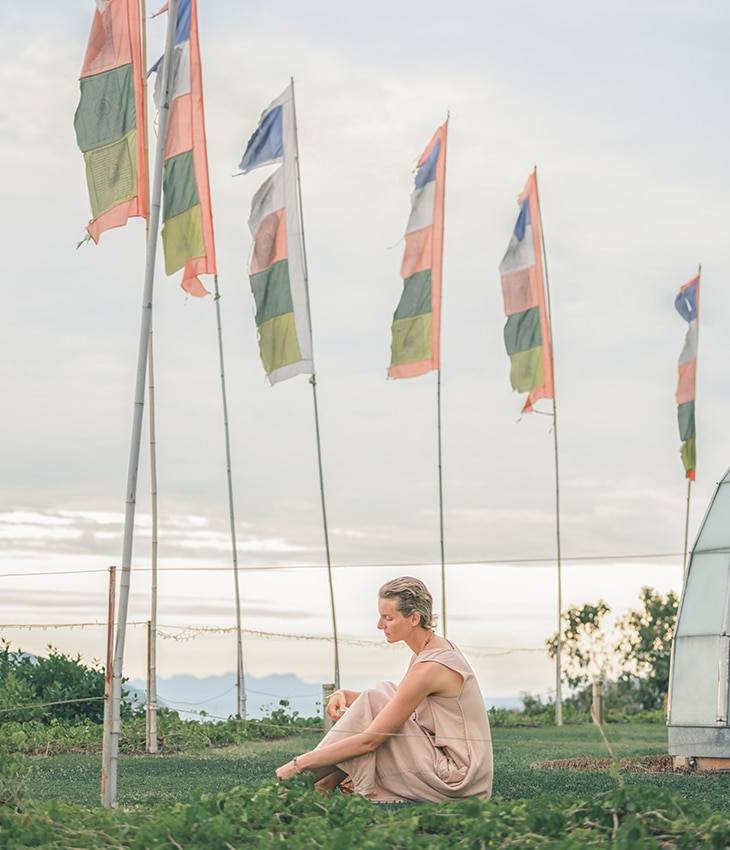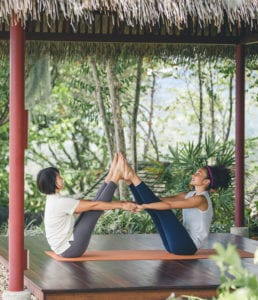 Asana is Sanskrit for "seat". It is no accident that this word be chosen to describe the "posture" of Yoga.
RECOMMENDED WELLNESS PROGRAMS AT KAMALAYA
BASIC BALANCE & REVITALISE