Throughout your lifelong journey to wellbeing, it's important to give your body the reset that it needs. The key question is when is the right time to detox? For many visitors to Kamalaya Koh Samui Wellness Sanctuary & Holistic Spa detoxing is a first-time experience. For many others, it's a seasonal regime that's incorporated into their holistic and personalised wellness program.
We believe that prevention is always the best cure, but if you aren't familiar with the detoxification process or if you have not detoxed in some time, these are the signs that our body is telling us it's time for a detox:
Tiredness and low on energy
Persistent colds, constipation, or headaches
Sluggishness and weight gain
Moodiness
An inability to focus

Our bodies have many inbuilt cleansing systems, and they do the process naturally, but sometimes the internal and external toxin absorption can be too much. Returning your body to its canvas-like state provides innumerable benefits to our overall health and wellbeing.
Our health retreat in Thailand provides a holistic selection of detox programs that support your whole being's transformation.
You can further explore the fundamentals of detoxification with Kamalaya Koh Samui's Intro to Detox program recommended for first-time detoxers or as a seasonal reboot. Kamalaya's Basic Detox program brings together medical science and holistic therapies for more practised detoxers.
Experienced detoxers often select the Comprehensive Detox Program. A complete daily program of therapies developed to enhance the health of the colon, relieve a toxic burden from the body and cleanse the blood and lymphatic system and includes regular colon hydrotherapy sessions.
Find out more about our detox therapies and experiences here.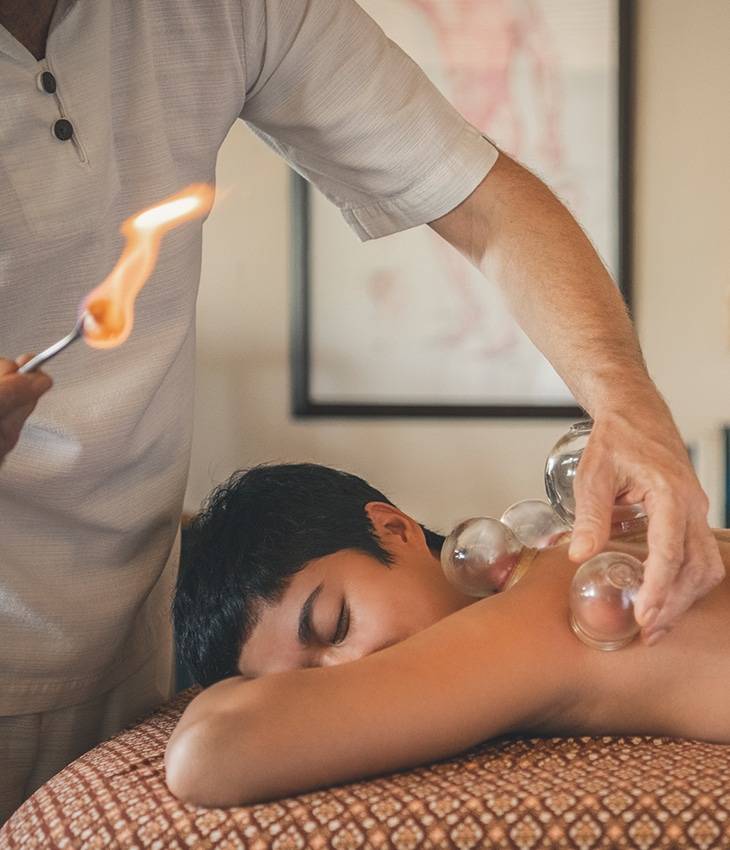 In this post, we'll look at four different types of physical yogas and their benefits from Kamalaya Wellness Sanctuary & Holistic Spa to help you identify which one would work best for you.
RECOMMENDED WELLNESS PROGRAMS AT KAMALAYA