WARNING SIGNS OF STRESS AND BURNOUT
Most of us have days when we feel bored, overloaded, or unappreciated; when the dozen balls we keep in the air aren't noticed, let alone rewarded; when dragging ourselves out of bed requires the determination of Hercules. If you feel like this most of the time, however, you may be flirting with stress and eventual burnout.
The warning signs that you're suffering stress and burnout can start with the feeling that every day is a bad day; when caring about your work or home life seems to be a total waste of energy. You feel exhausted all the time, or like the majority of your day is spent on tasks you find either mind-numbingly dull or overwhelming. And, maybe worst of all, you feel like nothing you do makes a difference or is appreciated.
The negative effects of burnout spill over into every area of life including your home and social life. Burnout can also cause long-term changes to your body that make you vulnerable to illnesses like colds and flu. Because of its many consequences, it's important to deal with burnout right away.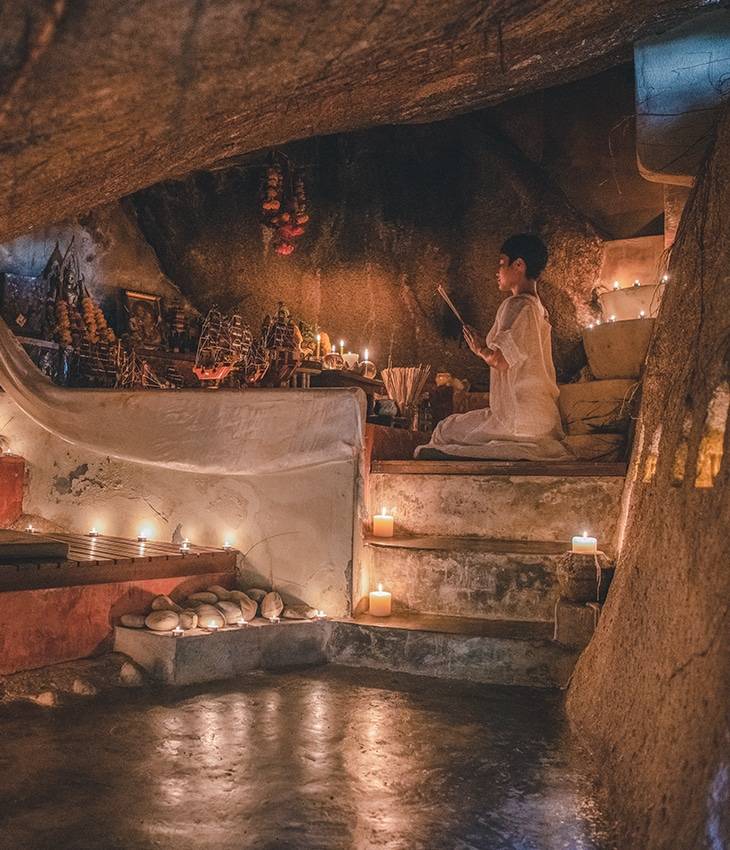 Yoga through meditation works remarkably to achieve harmony and helps the mind work in sync with the body.
RECOMMENDED WELLNESS PROGRAMS AT KAMALAYA
BASIC BALANCE & REVITALISE