Stress is the emotional and the physical way in which we respond to pressure. Stress is not a new trend but we are seeing more people aware of stress as a big health concern and at Kamalaya there are many ways we can address it. 
Stress can cause both mental and physical symptoms. The effects of stress are different for different people. Almost everyone experiences events that they find difficult to cope with.
Stress-related symptoms include:
The mental (emotional) symptoms of stress include:
•  Tension
•  Irritability
•  Inability to concentrate
•  Feeling excessively tired
•  Trouble sleeping
The physical symptoms of stress include:
•  Dry mouth
•  A pounding heart
•  Difficulty breathing
•  Stomach upset
•  Headache
•  Frequent urination
•  Sweating palms
•  Tight muscles that may cause pain and trembling
It's almost impossible to live without some stress. And most of us wouldn't want to, because it gives life some spice and excitement, but if stress gets out of control, it may harm your health, your relationships, and your enjoyment of life. We have specific Stress & Burnout programmes at Kamalaya to help you keep your health levels in check.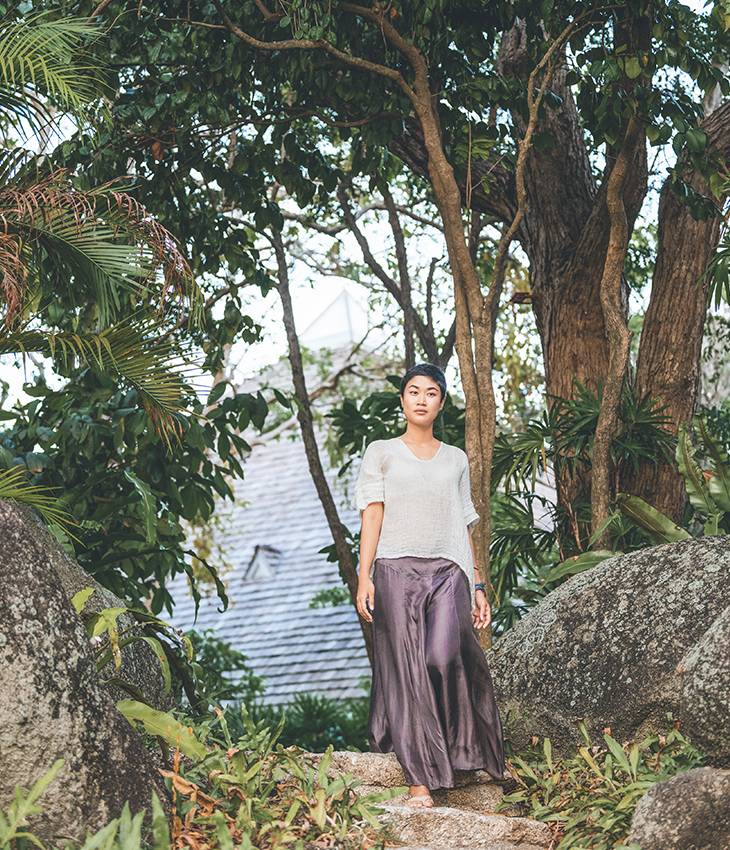 Excessive stress is the main cause. Working too much, sleeping too little, the constant demands of a fast-paced, high-stress lifestyle, and even stressful life events can compromise the adrenals.
RECOMMENDED WELLNESS PROGRAMS AT KAMALAYA
BASIC BALANCE & REVITALISE