Are you asking yourself what is detox? Detoxifying offers a vast array of benefits to bodies exhausted by hectic modern lifestyles. It can boost the immune system, aid in weight loss, improve digestion, balance fluctuating moods and revitalize systems crying out for support. At 
Kamalaya Koh Samui
, Thailand's multi-award-winning Wellness Sanctuary & Holistic Spa, you'll find yourself in the perfect place to cleanse your mind, body and spirit with a rejuvenating detox holiday. Kamalaya's unique holistic detox experience is a synergy of healing therapies from East and West, offered in a sublimely beautiful natural environment. Herbal remedies and supplements empower the detox process and minimize its side effects. Our detox programs also feature complimentary inclusions such as a wellness consultation, body bio-impedance analysis and a daily schedule of holistic activities ranging from several varieties of yoga to tai chi, Qi gong, and cultural activities as well as a tour of Koh Samui's temples. Kamalaya is a haven; a place for us to slow down and feel safe enough to let go of old habits, drop our armour and begin to listen once again to our heart's song, and to realise the depth of inspiration and wisdom all around. Centred around a monk's cave that for centuries offered Buddhist monks a place of meditation and spiritual retreat, Kamalaya's essence is expressed in its name, 'Lotus (kamal) Realm (alaya)', an ancient symbol for the growth and unfolding of the human spirit.
Kamalaya's detox programs
 are based on medical research and then carefully assembled from a combination of holistic medicine, nutrition, exercise, awareness, education and life-style advice. Choose to detox at Kamalaya and you can leave here looking and feeling better, with new foundations for a longer, healthier and more vital life.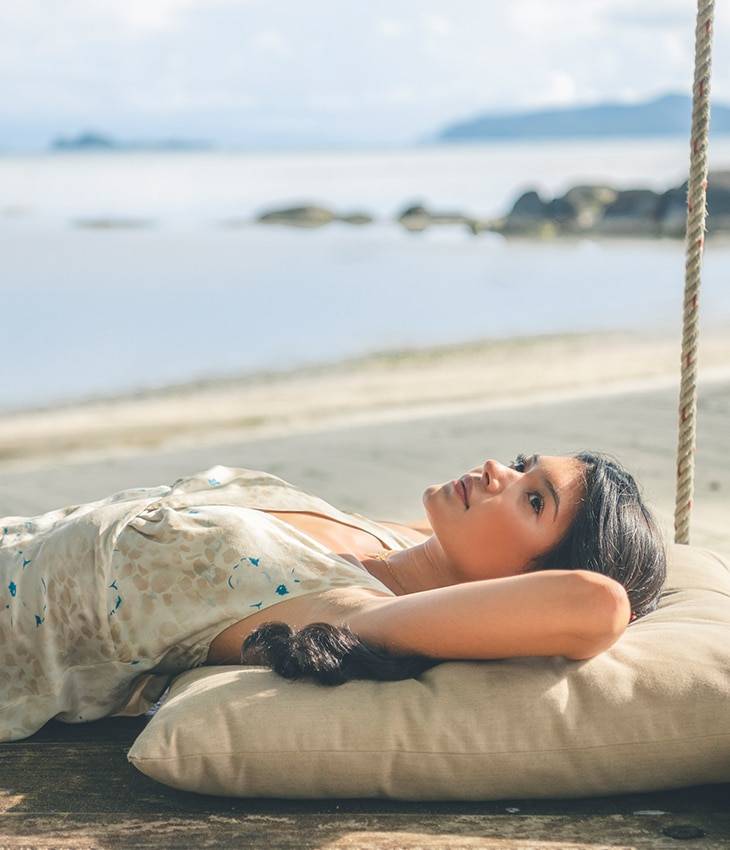 Detoxifying can have a vast array of benefits to bodies exhausted by hectic modern lifestyles. It can boost the immune system, aid in weight loss, improve digestion, balance fluctuating moods and revitalize systems crying out for support
RECOMMENDED WELLNESS PROGRAMS AT KAMALAYA