Detoxification refers to the body's ability to neutralize and safely eliminate harmful chemicals and unwanted substances from the body to address and correct toxic imbalances.
Detoxing impacts almost all systems of the body from cardiovascular, nervous, immune, respiratory, reproductive, gastrointestinal, urinary, skin, musculoskeletal and endocrine.
Some of the benefits of detox include:
Improved energy levels
Increased metabolism
Enhanced weight loss
Restoration of your digestive system
Cleansing your liver and colon
Balancing of hormones
Immunity boosting

At Kamalaya Koh Samui, Thailand's multi-award-winning Wellness Sanctuary & Holistic Spa, we offer a wide selection of therapies and treatments to cleanse your mind, body and spirit on your detox holiday in Thailand.
The Royal Ayurvedic Traditional Massage uses a combination of soothing and symmetrical long strokes to regulate the circulatory and nervous systems of the body. This detoxifying therapy uses warm herbal curative oil to leave you feeling refreshed, balanced and rejuvenated.
Colon Hydrotherapy aids in the removal of plaque and waste matter that may have accumulated over many years, creating blockages and sluggishness in our digestive system. Removal of this plaque enhances liver function and detoxification, improves lymphatic and capillary function and allows nutrients to be absorbed more efficiently.
The Far Infrared Sauna purifies the body and reduces heavy metal accumulation. It deeply cleanses the skin and promotes skin cell regeneration whilst unburdening the body of toxins.
Chi Nei Tsang (Taoist abdominal massage) is excellent for digestive support and for nurturing the health of the internal organs.
The Lymphatic Drainage Massage encourages the movement of lymph fluid to support efficiently eliminating waste products. Lymphatic drainage may be particularly beneficial in addressing water retention, detoxification, and weight loss.

Kamalaya's detox programs are based on medical research and then carefully assembled from a combination of holistic medicine, nutrition, exercise, awareness, education and lifestyle advice. Find out more about the detoxifying experiences available at our Koh Samui wellness retreat.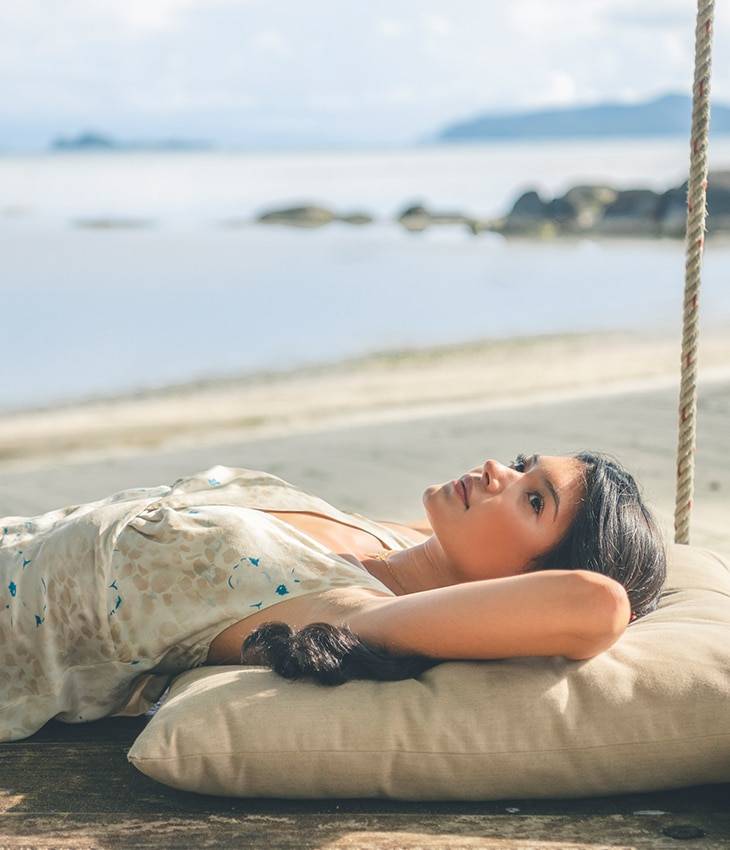 RECOMMENDED WELLNESS PROGRAMS AT KAMALAYA