Yoga refers to a group of physical, mental and spiritual practices that are primarily designed to bring a permanent state of peace.
The healing properties of stretching, the mindfulness benefits of focus and the breathing techniques for meditation combine to create a complete wellbeing experience and one that can easily be incorporated into your wellness routine.
These are some of the wider holistic benefits that you'll enjoy from regular and effective yoga practice:
Flexibility
Whether you're a seasoned fitness enthusiast or you're just discovering the benefits of physical movement, yoga will improve your flexibility and transform your toe-touching capabilities.
Strength
The prolonged and concentrated movements of yoga build the muscles and provide a beautiful definition.
Posture
Yoga helps reset the misalignments in the spine and neck that are brought about by our lifestyles. Sitting or driving for hours and using a computer impacts our posture and yoga counteracts this.
Healthy Joints
Yoga enhances your joints by taking them through the full range of motions. This can help prevent degenerative arthritis or painful joints.
Bone Integrity
Many postures in yoga require that you lift your own weight and this repetitive weight-bearing exercise strengthens bones and helps ward off osteoporosis.
Circulation
The physical movement and relaxation techniques incorporated into yoga practice get your blood flowing – getting more oxygen to your cells, which function better as a result.
Whether you're a seasoned yogi or beginning your journey to yoga discovery, at Kamalaya Koh Samui Wellness Sanctuary & Holistic Spa we teach both a popular and specialist selection of yoga techniques and classes. You can learn techniques to suit your wellbeing goals and ability in a private class or in one of our many daily classes. Find out more here.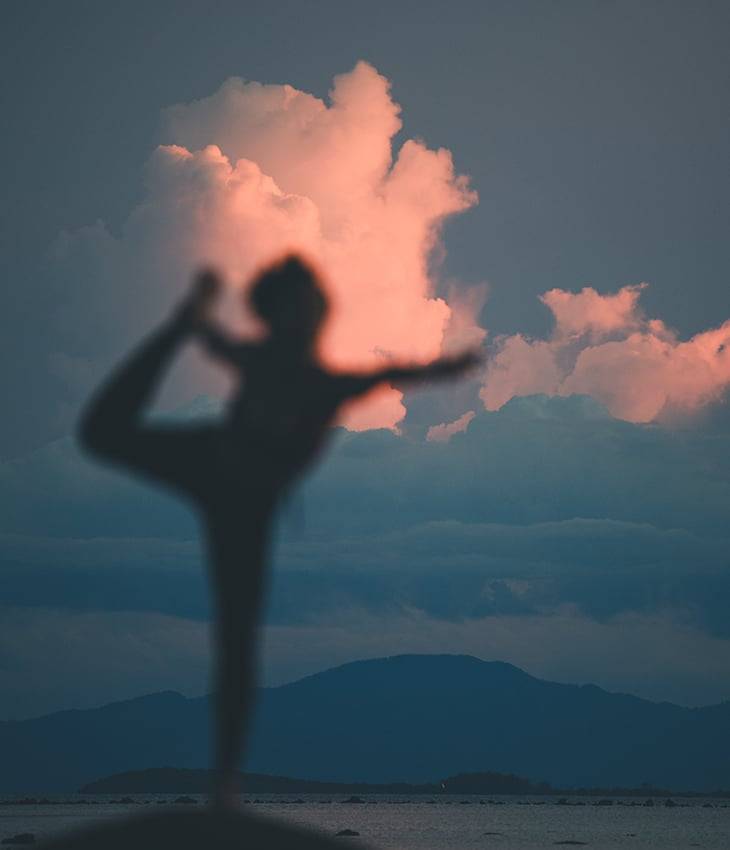 The team of Life Enhancement Mentors at Kamalaya Koh Samui Wellness Sanctuary & Holistic Spa lead guests on an inward journey of self-reflection and can support them in letting go of emotions and perceptions that may be restrictive, unhelpful or damaging.
RECOMMENDED WELLNESS PROGRAMS AT KAMALAYA