To stay connected to your essential self during your lifelong journey to health, it is important to take steps to optimise your health in between your visits to your wellness retreat.
Medical studies have discovered that genetics affect 20% of life expectancy compared to 80%, which is impacted by lifestyle. Kamalaya Koh Samui Wellness Sanctuary & Holistic Spa offers a fully holistic approach to wellbeing and suggests that the following efforts are taken to optimise your health consistently:
Screenings and Tests
Modern science and technology have advanced holistic health efforts incredibly in the past few years. Not only does it provide profound insight into our genetic and biological make-up, but functional health tests can also determine everything from diet and nutrition requirements, food sensitivities and intolerances, mineral and toxicity exposure and the list goes on.
Committing to get a complete view of your health throughout the different stages of your life is imperative for keeping on track with your body's changing needs.
Kamalaya offers comprehensive functional health assessment packages that can support your journey to wellness before you arrive.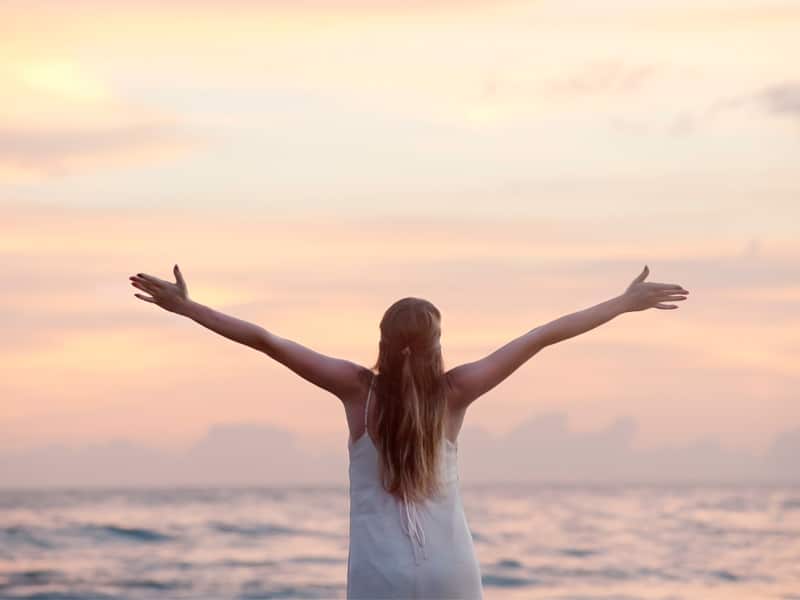 Exercise Regularly
Staying fit provides benefits much further than weight maintenance. Even short periods of gentle exercise daily can make a significant impact on our health. It helps maintain a healthy weight, boosts metabolism and increases essential muscle mass that is required for the body to stay stronger as we age and build bone density.
Kamalaya offers a Holistic Fitness Evaluation to provide valuable feedback on your current fitness levels and help you set and define your wellness goals.
One of our fitness professionals will measure your aerobic capacity, flexibility, balance and other key holistic fitness markers. This important data helps us provide you with a personalised program that ensures you gain the maximum benefit from your exercise and fitness sessions.
Sleep Well
A good night's sleep improves your quality of life and can ward off stress, depression and even heart disease.
Create a relaxing sleeping routine by keeping your bedroom dark, distraction-free and at optimum room temperate. Ensure that you're aiming for at least 8 hours of sleep per night and make time for pre-bedtime meditation to send you into a deep and satisfying sleep.
Kamalaya offers an innovative IV Therapy treatment that delivers nutrients directly into the bloodstream, making sure that they are absorbed at the cellular level allowing your circadian rhythm a reset. The Sleep & Tranquility formula reduces symptoms of tiredness and fatigue by soothing and balancing. Find out more here.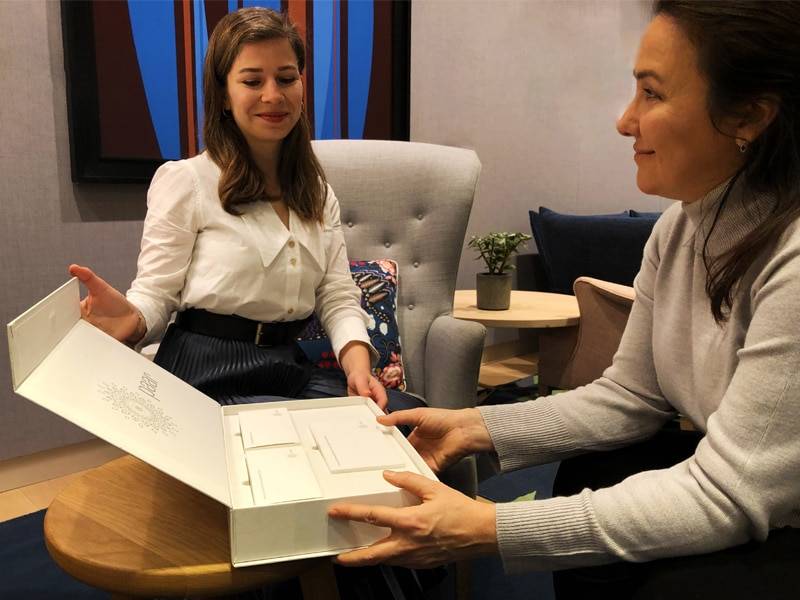 Nourish Your Body
Kamalaya emphasises the role of wholesome food, as dietary habits play an important role in preventative and curative aspects of health. Nutrition plays a major role in restoring and maintaining health by supplying necessary nutrients to body cells for energy production, tissue repair, hormone production and proper organ function.
Our Nutritional Guidance consultation as well as an extensive and delicious detox menu designed to provide nutritional support from within pay homage to our belief in whole being nutrition.
View Kamalaya's selection of healthy recipes here.
Identify the Cause of Habits
It's easy to suggest cutting out bad habits like drinking, smoking, doing drugs and excessive eating and then simply living with the consistent temptation all around. Habits take time to form and can be hard to break. The key is to find the trigger and often this starts with healing work designed to reconnect you to your pure self.
At Kamalaya we believe in inspiring holistic natural healing approaches drawing upon ancient and natural remedies and techniques. We also offer IV Therapy to enhance the effects of a detoxification protocol by reducing cravings and addictions by reducing oxidative stress. The Cleanse and Purify treatment available at Koh Samui's most holistic resort is designed to enhance the body's natural detoxification processes – restoring health to liver tissue after exposure to medications, drugs, alcohol, and environmental toxins.
Address Stress and Anxiety
As you make your journey to whole being wellness, ensure that you learn the essential internal tools needed to cope during times of stress throughout life. Ongoing stress causes a prolonged physiological response that can have serious consequences and may manifest physically, mentally, and emotionally if not properly managed. Constant fatigue, insomnia, low blood pressure, back and joint pain, decreased immunity and anxiety are all symptoms of stress.
At Kamalaya we follow a fully holistic approach to stress management. This involves addressing the root cause with our Stress Management program, physical therapy through massage, and mind work through breathing and mindfulness practices.
Kamalaya brings together a wide selection of multi-disciplinary wellness experts including a team of Thai therapists, registered nurses, TCM doctors, Ayurvedic specialists, naturopaths, local healers, meditation and lifestyle coaches, nutritionists, energy healers, qualified fitness instructors, and spiritual mentors to assist you in your journey back to whole being health. Explore new levels of vitality and health at Kamalaya Koh Samui, Thailand's inspiring Wellness Sanctuary and Holistic Spa.
RELAX & RENEW PROGRAM
at Kamalaya Koh Samui
Relax and Renew is perfect for anyone wanting a break from the demands of modern life or to treat themselves to a reconnection to their spirit.
Choose from 3, 5, 7, 9 or 14 days
BOOK A WELLNESS CONSULTATION WITH KAMALAYA NATUROPATH

on Kamalaya Connect
These sessions provide an opportunity to discuss any wellness concerns, as well as review your health goals, medical conditions and reports in complete confidence.
US$ 94
45 minutes
Anxiety, depression and impaired sleep are all afflictions that can severely impact our quality of life.
RECOMMENDED WELLNESS PROGRAMS AT KAMALAYA
COMPREHENSIVE OPTIMAL FITNESS