Detoxification allows you to reconnect with your pure essential self. If done correctly and holistically, it can provide a fresh start for the body, mind and soul.
When the body has been overburdened with exogenous (external) and endogenous (internal) toxic substances for a prolonged period, it loses its capacity to detoxify at the same rate that toxins are absorbed.
This is when we begin to manifest symptoms of toxic overload and organ weakening. It is thought by many natural health professionals that this prolonged state of toxicity undermines organ and cellular function and is the underlying cause of many chronic diseases.
Firstly, let's look at where toxins come from:
Chemicals found in our food, water and air in the form of fertilisers, pesticides, heavy metals and other pollutants.
Air-controlled environments – airborne microorganisms and debris.
Unwanted pollutants found in everything from plastic containers to dry-cleaned clothes, skin and hair care products, cosmetics and so on.
Our bodies produce unwanted substances as the normal by-product of our digestion and metabolism. We can accumulate waste products of any infectious microorganisms living in our bodies.

"Detoxification" refers to the body's ability to neutralise and safely eliminate harmful chemicals and unwanted substances from the body to address and correct toxic imbalances.
Detoxing impacts almost all systems of the body from cardiovascular, nervous, immune, respiratory, reproductive, gastrointestinal, urinary, skin, musculoskeletal and endocrine.
Some of the benefits of detox include:
Improvement of your energy levels
Increased metabolism
Enhanced weight loss
Restoration of your digestive system
Cleansing your liver and colon
Balancing of hormones
Immunity boosting

For effective detoxification, it is essential to provide the body with the necessary dietary substances so that the body can perform this important and natural function. If the body has the proper nutrition to support healthy biochemistry during detoxification, our body is able to eliminate these unwanted substances safely and efficiently through cellular processes via the main organs of detoxification, skin, bowels, liver, kidneys and lungs.
Kamalaya Koh Samui Wellness Sanctuary & Holistic Spa enables you to explore detoxification at a level tailored to your personal needs, with three programs offering differing levels of time commitment.
You can discover the fundamentals of detoxification with the Intro to Detox program recommended for first-time detoxers or as a seasonal reboot. Then Kamalaya's Basic Detox program is ideal for more practised detoxers and brings together medical science and holistic therapies. Experienced detoxers visiting our health retreat in Thailand often select the Comprehensive Detox Program. A complete daily program of therapies developed to enhance the health of the colon, relieve a toxic burden from the body and cleanse the blood and lymphatic system and includes regular colon hydrotherapy sessions.
Working with a Wellness Consultant and dedicated Life Enhancement Mentor, these programs are the ideal kickstart to your ongoing journey to personalised wellbeing.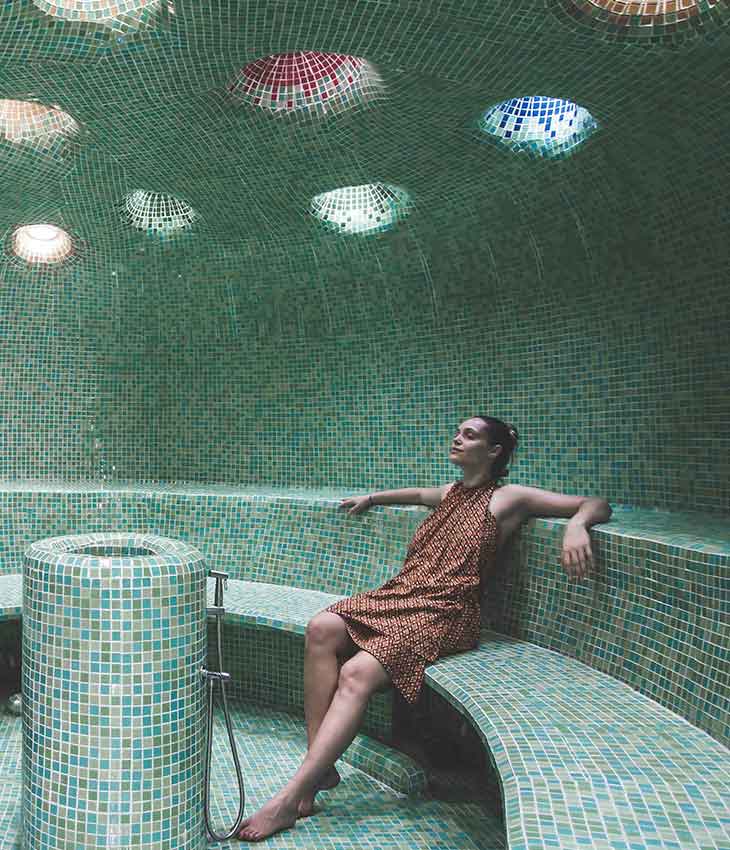 So what is the best way of dealing with burnout and stress? Coping means stopping what you're doing to take care of yourself.
RECOMMENDED WELLNESS PROGRAMS AT KAMALAYA