KAMALAYA'S PRE-ARRIVAL NUTRITIONAL RECOMMENDATIONS
Your whole being and personalised wellbeing journey begin long before you arrive at Kamalaya Koh Samui Wellness Sanctuary & Holistic Spa.
As you anticipate your full body transformation and detoxification, we advised that you adapt your current diet (if needed) at least two weeks prior to your arrival.
At Kamalaya we emphasise the role of wholesome food, as dietary habits play an important role in preventative and curative aspects of health and nutrition plays a major role in restoring and maintaining health.
Foods and drinks to reduce or avoid if you are planning a detox wellness retreat:
Alcohol (beer, wine, liquor)
Coffee
Meat
Refined carbohydrates (white bread, pasta, white rice, pastries)
Sugar and artificial sweeteners
Dairy
Eggs
Processed foods
Hydrogenated oils (most vegetable oils)
Fried foods

Food to increase and consume plenty of:
Fresh fruits
Fresh vegetables
Whole grains (oats, whole wheat, rye, barley)
Legumes (lentils and beans)
Olive oil
Nuts and seeds
Green tea, oolong tea
Water

We offer a Nutritional Guidance consultation as well as an extensive and delicious menu designed to provide nutritional support from within. Browse our healthy recipes and design your own culinary experiences ahead of your arrival in Thailand. For details about our Comprehensive Detox wellness program click here.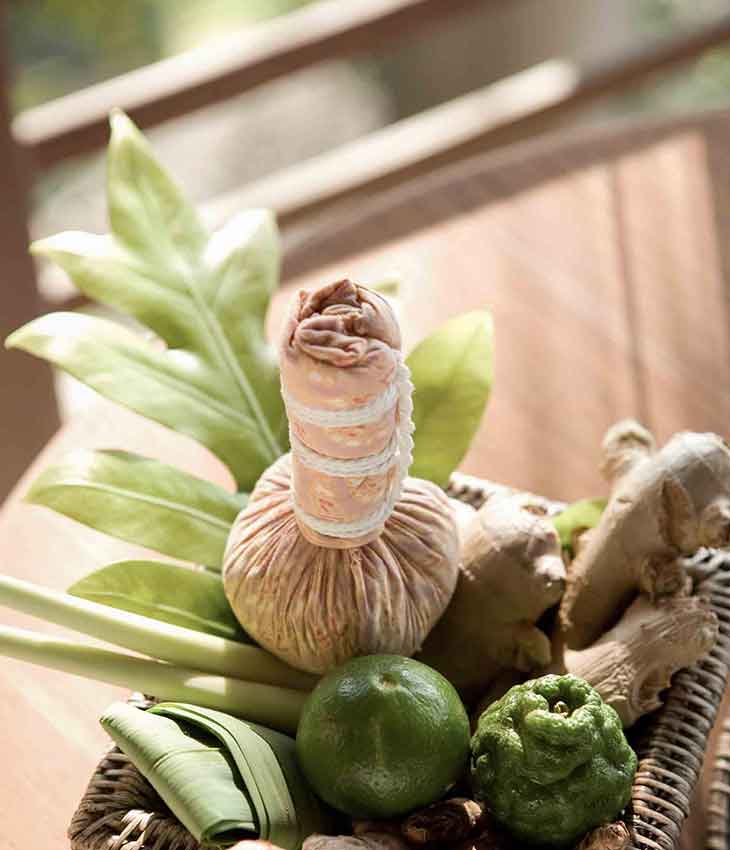 RECOMMENDED WELLNESS PROGRAMS AT KAMALAYA