EMOTIONAL BALANCE THROUGH FLOWER REMEDIES
Emotional wellness is a fundamental element in holistic wellbeing. Our emotions impact our health, our physical being and the connection that we have with ourselves and others. The key is to find balance. Not just during your wellness retreat experience, but for a lifetime of whole being wellness thereafter.
Emotions are often linked to the element of water. Like water, emotions have a natural tendency toward movement and flow. Emotional balance isn't about suppressing the stream of our emotions, but instead, it is about honouring the natural flow, and accepting that what we feel is not who we are.
Our team of in-house and visiting intuitive healers can work with you on energetic, emotional and spiritual levels to develop awareness, consciousness and self-acceptance, attune your heart and mind and release limiting beliefs to make you more emotionally available for life.
Within the tranquil surroundings of Kamalaya Koh Samui Wellness Sanctuary & Holistic Spa, we follow impactful and holistic approaches to emotional management.
Our Life Enhancement Mentors support you with a selection of Mental & Emotional Healing Programs including Stress Management, Mind-Body Balance, Personal Mentoring, tailor-made Meditation and Pranayama – a system of yogic breathing techniques.
Other natural remedies and techniques include our Flower Remedies. Flower essences work quickly and profoundly, addressing psychological, spiritual and physical states to bring about harmony. When emotional balance is restored by the flower essences, true healing can occur.
During a 60-minute flower remedy consultation, your emotional and physical state will be discussed, allowing them to design a remedy formulated specifically to meet your needs.
Find out more about our emotional healing therapies here.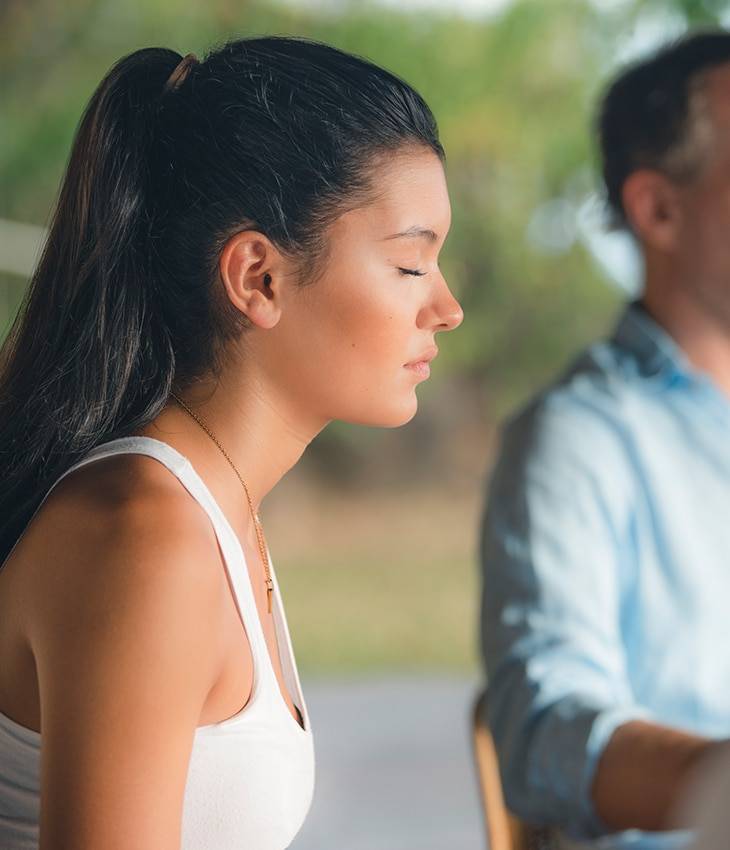 RECOMMENDED WELLNESS PROGRAMS AT KAMALAYA
BASIC BALANCE & REVITALISE