Emotional balance is a vital ingredient for personal wellbeing and the health of our relationships, including the essential one we have with our self.
Emotions are often linked to the element of water. Like water, emotions have a natural tendency toward movement and flow. Emotional balance isn't about suppressing the stream of our emotions, but instead it is about honouring the natural flow, and accepting that what we feel is not who we are.
Kamalaya's team of in-house and visiting intuitive healers can work with you on energetic, emotional and spiritual levels to develop awareness, consciousness and self acceptance, attune heart and mind and release limiting beliefs to make you more emotionally available for life.
One of our professional wellness practitioners can work with you to develop a personalised program that addresses your individual concerns. For more information on maintaining Emotional Balance in your life, please click here and book a complimentary wellness consultation with one of our Wellness Consultants.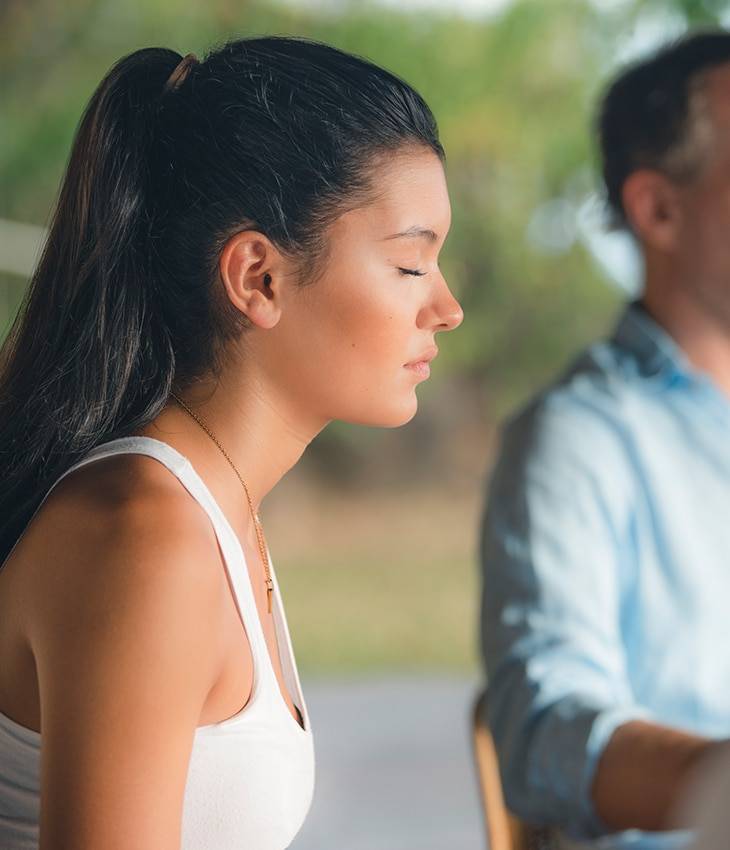 Practicing mindfulness can help interrupt the stress cycle to allow space to respond instead of having and emotional outburst. Discover our top tips and practices to equip you with tools to navigate through stress.
RECOMMENDED WELLNESS PROGRAMS AT KAMALAYA
BASIC BALANCE & REVITALISE