Try these simple suggestions to cultivate your meditation practice at home. There is no need to feel discouraged if you don't have special cushions or meditation music nearby; these can certainly help but are not essential.
Start with a simple type of meditation which appeals to you
Choose a comfortable posture with your back straight
Be relaxed; be still; be aware of what is happening in and around you
Bring your focus to an object of attention (a sound, image, mantra, breath, body etc.)
Focus on this object for 3-4 minutes and then rest for a few minutes
Repeat this cycle of focus and rest a few times
Don't attempt to control or empty the mind
If the mind wanders, simply return your focus to the object with a gentle smile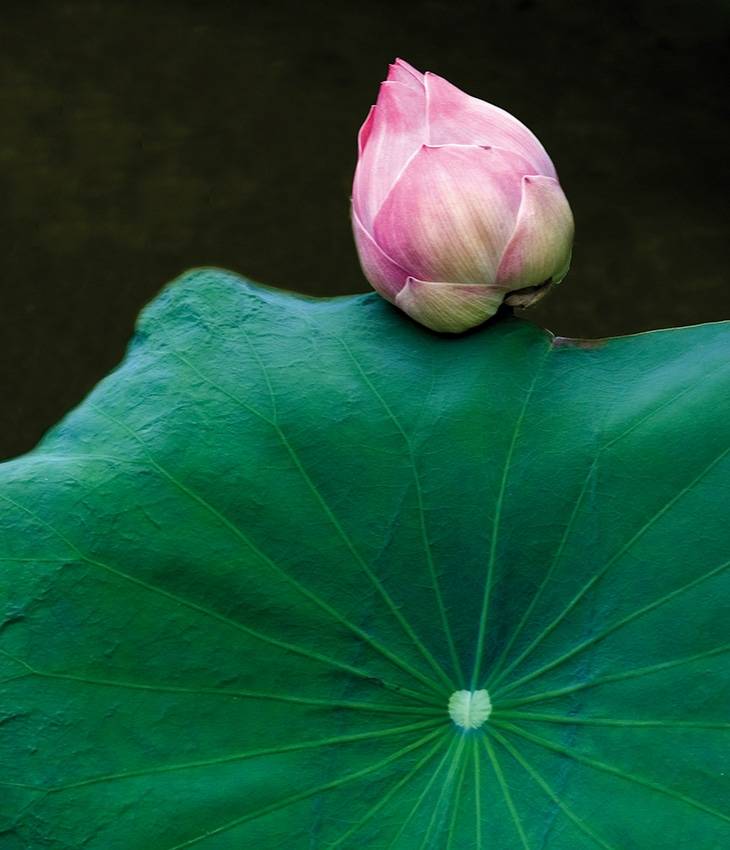 Thailand welcomes back international travellers and begins to reopen to the rest of the world, Koh Samui celebrates being voted as one of the Top 25 Islands Around the World by readers of influential Travel + Leisure magazine.
RECOMMENDED WELLNESS PROGRAMS AT KAMALAYA