Pranayama is the Sanskrit word for the yogic practice of focusing on the breath. Prana means vital life force and Yama means to gain control.
Breath is the vital, life-sustaining force of living beings and the vital energy in all natural processes of the universe. By focusing on breathing and gaining control of this vital life force, we can connect with our pure and essential selves and enter a state of complete mindfulness.
The benefits of regular Yoga Prana practice include:
Stress reduction
Improved sleep quality
Increased mindfulness
Reduced high blood pressure
Improved lung function
Enhanced cognitive performance
Reduction in cigarette cravings

Pranayama is one of eight limbs on a path outlined by a leading yoga philosopher in The Yoga Sutras of Patanjali:
Yama – abstentions
Niyama – observances
Asana – postures of the body
Pranayama – control of prana or vital breath
Pratyahara – abstraction or withdrawal of the powers of the senses from their respective objects
Dharana – fixing the attention on a single object; concentration
Dhyana – meditation
Samadhi – super-conscious state or trance

If the ancient philosophies of yoga intrigue you as you develop your understanding of wellness and its principles, click here for a brief history of yoga.
The far-reaching benefits of regular yoga practice are transformative for whole being wellness. At Kamalaya Koh Samui Wellness Sanctuary & Holistic Spa we incorporate yoga into many of our holistic programs and experiences. Multiple daily yoga classes take place in the most peaceful and beautiful parts of our resort and our expert yoga instructors are here to guide you through the discovery process and find a practice and yoga discipline that works perfectly for you.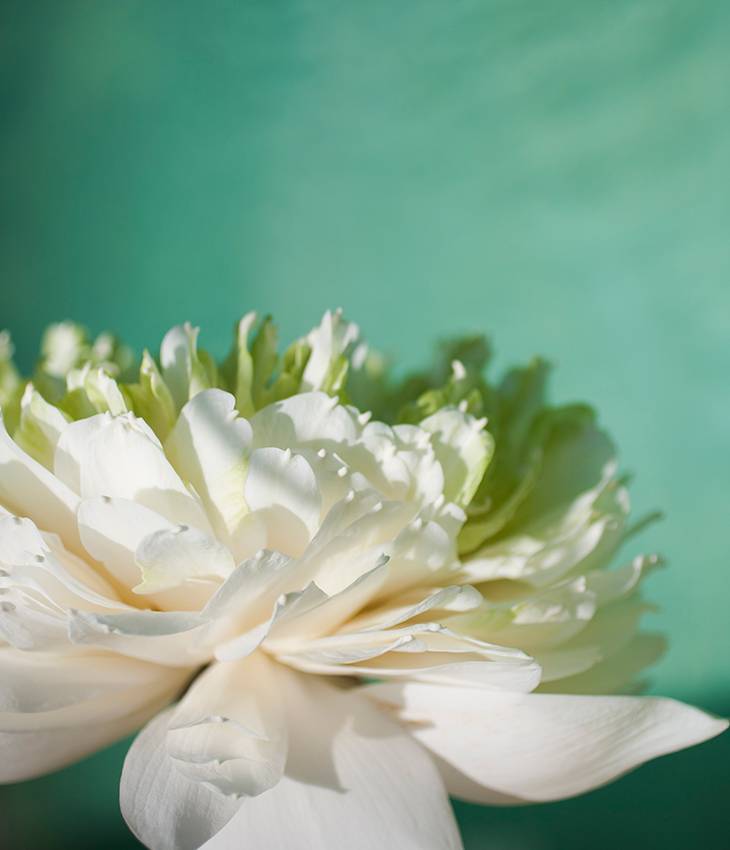 RECOMMENDED WELLNESS PROGRAMS AT KAMALAYA