Quick and Healthy Breakfast Recipe
A traditional European breakfast, muesli provides healthy oat fibre and essential fatty acids such as Omega 3s which aid in reducing inflammation and support a healthy cardiovascular system. A high energy start to your day.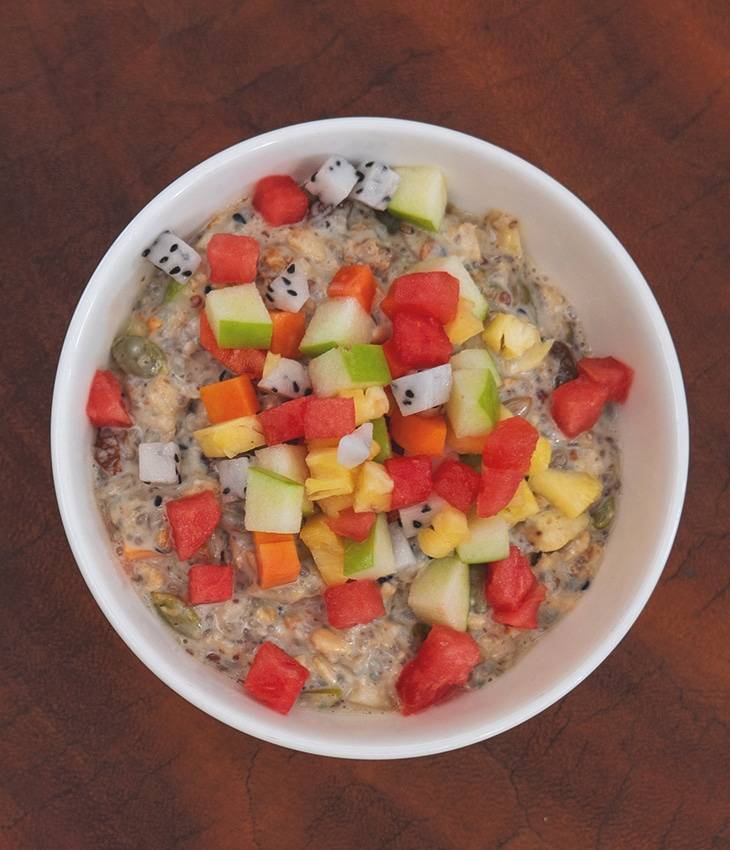 Colon cleansing aids in the removal of plaque and waste matter that has accumulated over many years and has created blockages and sluggishness in the digestive system.
RECOMMENDED WELLNESS PROGRAMS AT KAMALAYA