Quick and Healthy Breakfast Recipe
A traditional European breakfast, muesli provides healthy oat fibre and essential fatty acids such as Omega 3s which aid in reducing inflammation and support a healthy cardiovascular system. A high energy start to your day.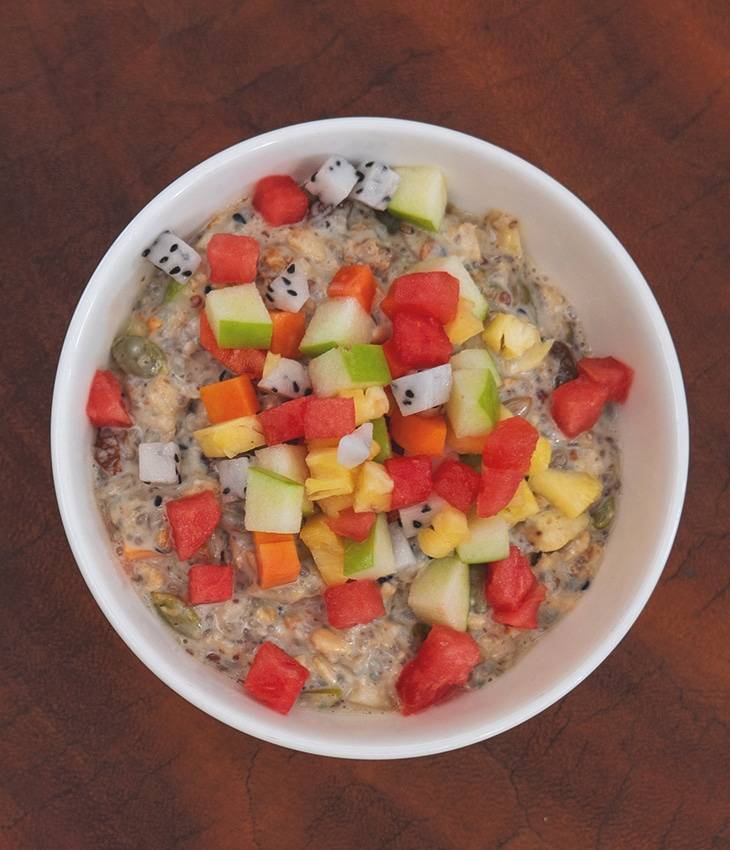 Patanjali (Devana-gari) is the compiler of the Yoga Sutra, a major work containing aphorisms on the practical and philosophical wisdom regarding practice of Raja Yoga.
RECOMMENDED WELLNESS PROGRAMS AT KAMALAYA