7-STEP CHECKLIST TO FEEL LESS OVERWHELMED
Challenges at work and in everyday life can sometimes leave us feeling helpless or overwhelmed. This can cause our stress level to rise which triggers the body's 'fight or flight' response.
The short-term adrenaline release associated with this action may help us to deal with the new 'threat' by sharpening our focus. Conversely, it may leave us feeling even more overwhelmed and with reduced cognitive or decision-making ability.
The next time you find yourself in this situation, try practicing the following tips to trigger the body's parasympathetic response instead. This will help to reduce stress levels and reset your perspective, allowing you to approach the task at hand with renewed levels of confidence and enthusiasm.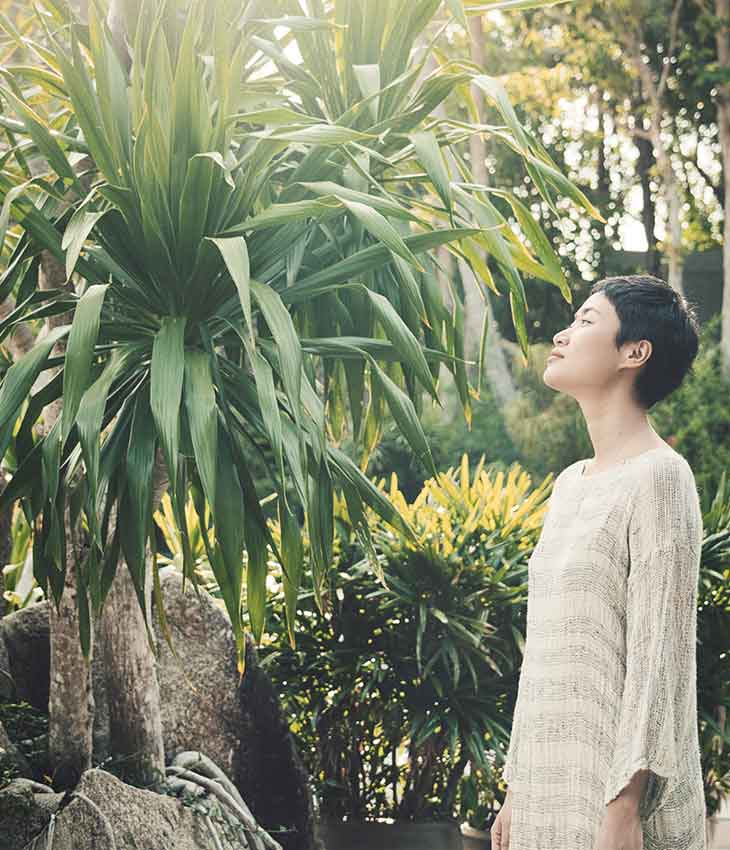 Thailand welcomes back international travellers and begins to reopen to the rest of the world, Koh Samui celebrates being voted as one of the Top 25 Islands Around the World by readers of influential Travel + Leisure magazine.
RECOMMENDED WELLNESS PROGRAMS AT KAMALAYA
Stress is the emotional and the physical way in which we respond to pressure. Stress is not a new trend but we are seeing more people aware of stress as a big health concern and at Kamalaya there are many ways we can address it. 
Stress can cause both mental and physical symptoms. The effects of stress are different for different people. Almost everyone experiences events that they find difficult to cope with.
Stress-related symptoms include:
The mental (emotional) symptoms of stress include:
•  Tension
•  Irritability
•  Inability to concentrate
•  Feeling excessively tired
•  Trouble sleeping
The physical symptoms of stress include:
•  Dry mouth
•  A pounding heart
•  Difficulty breathing
•  Stomach upset
•  Headache
•  Frequent urination
•  Sweating palms
•  Tight muscles that may cause pain and trembling
It's almost impossible to live without some stress. And most of us wouldn't want to, because it gives life some spice and excitement, but if stress gets out of control, it may harm your health, your relationships, and your enjoyment of life. We have specific Stress & Burnout programmes at Kamalaya to help you keep your health levels in check.
RECOMMENDED WELLNESS PROGRAMS AT KAMALAYA
BASIC BALANCE & REVITALISE