Yoga harmonizes the mind with the body, resulting in real benefits. Yoga through meditation works remarkably to achieve harmony and helps the mind work in sync with the body. How often do we find that we are unable to perform our activities properly and in a satisfying manner because of the confusions and conflicts in our mind weigh down heavily upon us? Moreover, stress which affects all parts of our physical, endocrinal and emotional systems can be eased through the wonderful yoga practice of meditation. In fact yoga is meditation, because both work together in achieving the common goal of unity of mind, body and spirit – a state of eternal bliss. The meditative practices through yoga help in achieving an emotional balance through detachment. What it means is that meditation creates conditions, where you are not affected by the happenings around you. This in turn creates a remarkable calmness and a positive outlook, which also has tremendous benefits on the physical health of the body. These are just some of the tangible benefits that can be achieved through yoga and meditation.
At Kamalaya Wellness Sanctuary & Holistic Spa on the island of Koh Samui in Thailand you can explore the full range of benefits while developing your own personal yoga and meditation practice. To learn more, go to kamalaya.com or click here to schedule a complimentary consultation with one of our Wellness Consultant who will be happy to discuss your goals and make recommendations.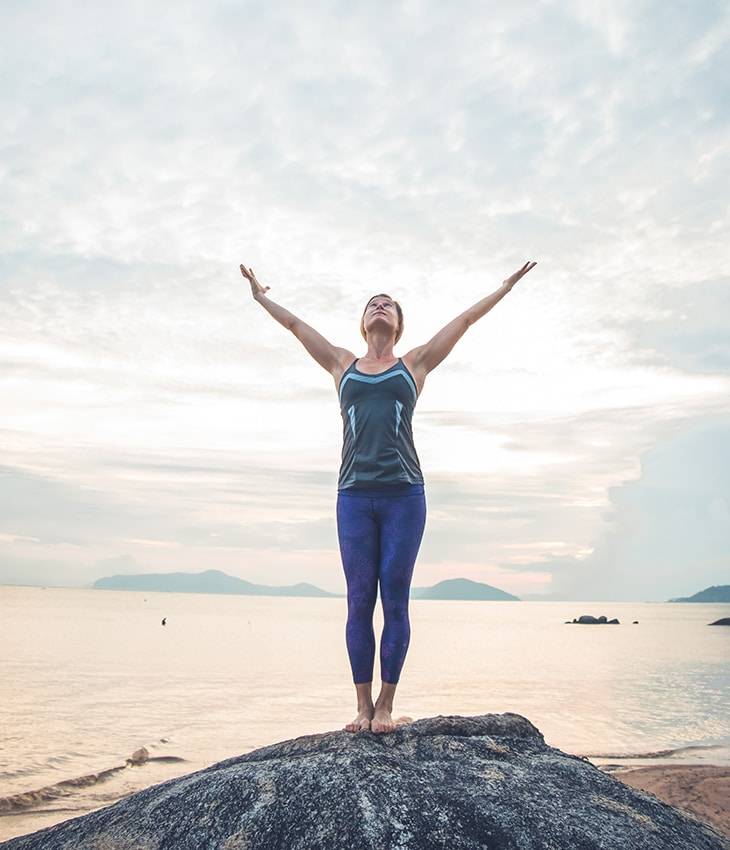 Detoxification works primarily through the elimination of toxins through body processes – perspiration, bowel, digestive and other functions. There are two core approaches to holistic detoxification at Kamalaya.
RECOMMENDED WELLNESS PROGRAMS AT KAMALAYA