THE HISTORY OF SPA AND WELLNESS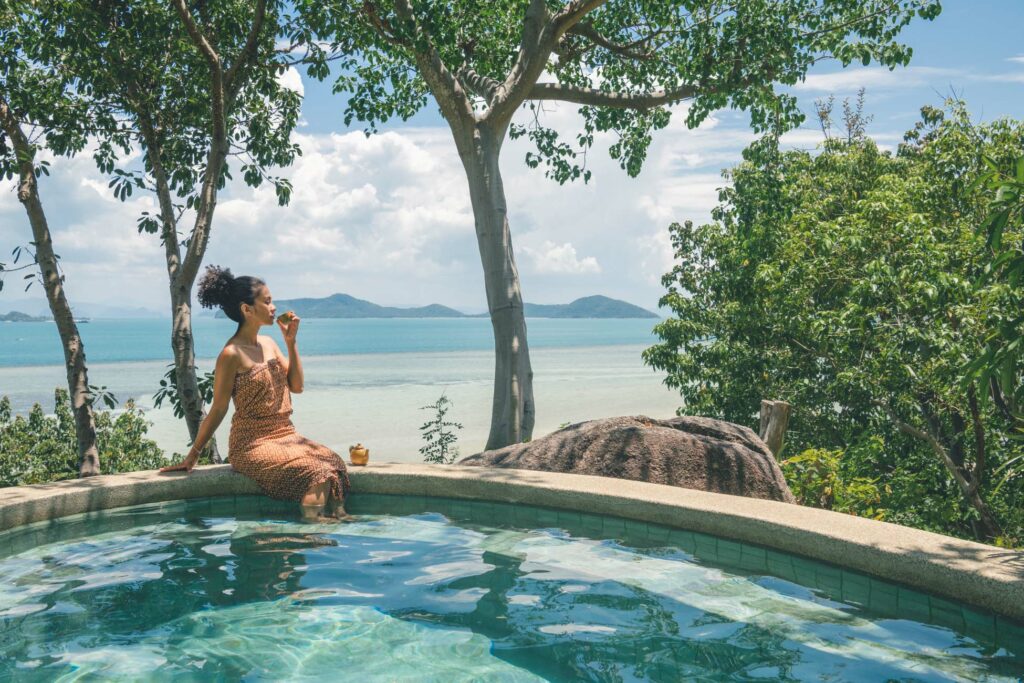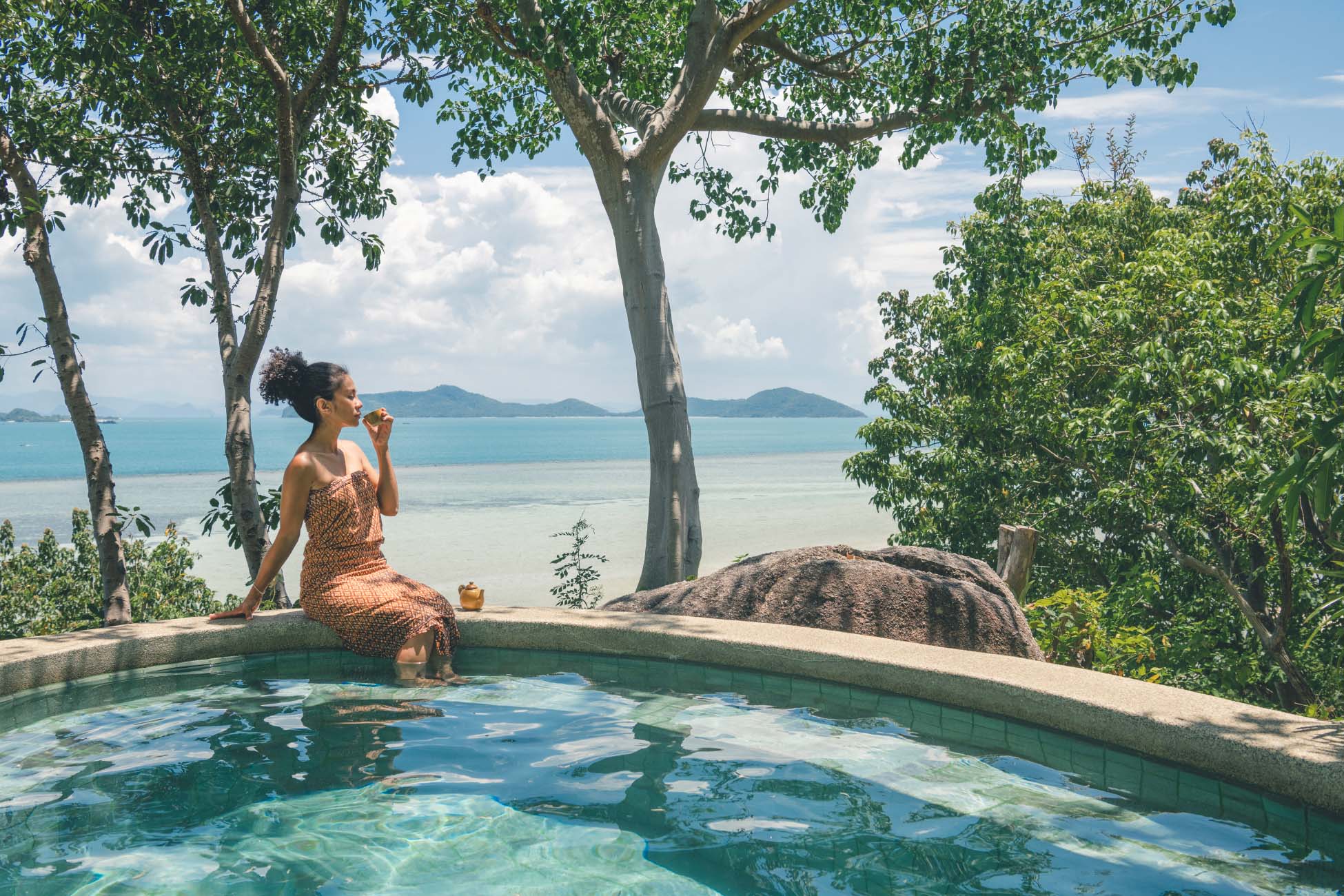 The term 'spa and wellness' has stood the test of time. It's an ancient concept that remains popular today, and centres around the idea of wellbeing, stress reduction, and whole being health.
The word 'spa' is an abbreviation for the Latin phrase 'Sanus Per Aquam', which means 'health through water' and 'wellness' refers to our state of good health and combines the concepts of wellbeing and fitness together.
Although both spas and wellness focus on an individual's health – the terms differ. Spas are associated with relaxing aquatic surroundings that help reduce stress, anxiety, and other challenges that we face every day. Spas have developed over time, to the point where we can curate a fully personalised and integrated whole wellness experience.
At Kamalaya Koh Samui Wellness Sanctuary & Holistic Spa, we offer personalised programs designed to focus on the best optimal treatments combining the very best of eastern therapeutic practices with western medical expertise.
The origin of spa is often credited to the Ancient Greeks, who pioneered the concept of bathing for therapeutic purposes – as well as hygiene. Meanwhile, the Romans constructed thermal baths at natural mineral and hot springs which expanded across Europe and then globally – a medieval, medical therapy.
Spas became less popular after the collapse of the Roman Empire – but their popularity was restored in 1326 when a Belgian ironmaster encountered a natural spring in the Belgian town of Spa and created a wellbeing resort. During the 19th century, spas advanced further by including more treatments such as steam rooms, massages, and even yoga.
The millennium revitalised the spa and wellness industry by highlighting the importance of self-care, detoxing and the cleansing of the body, mind and soul. Spas and wellness sanctuaries remain focused on the importance of wellbeing and good health. What has evolved in the 21st century is a focus on mental health, and relieving symptoms of anxiety and stress due to their depleting impact on wellness.
Each and every guest that stays at Kamalaya receives an Wellness Consultation with one of our expert practitioners. During this orientation, one of our holistic consultants reviews your wellness concerns and goals and then advises you on the best treatment plan. To fully benefit from your stay, we highly recommend that you visit our Leela & Om steam caverns as well as the ambient plunge pools at Kamalaya Koh Samui – designed for you to reconnect with your inner self and rejuvenate the mind, body and soul.
Book your experience wellness program here.
Detoxification refers to the body's ability to neutralize and safely eliminate harmful chemicals and unwanted substances from the body to address and correct toxic imbalances.
RECOMMENDED WELLNESS PROGRAMS AT KAMALAYA
COMPREHENSIVE OPTIMAL FITNESS