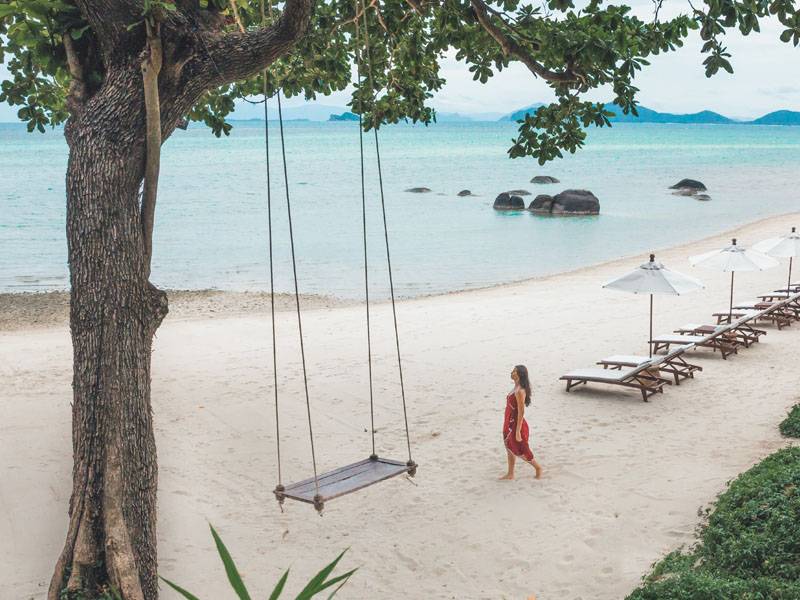 Often people feel like they are just moving with a flow and don't seem to be getting anywhere worthwhile. The main reason why we feel this way is because we haven't spent enough time thinking about what do we really want in life, and haven't set formal goals. 
Goal setting is a powerful process for thinking about your ideal future, and for motivating yourself to turn your vision of this future into reality. Even the process of setting goals helps you choose where you want to go in life. By knowing exactly what you want to achieve, you know where you have to concentrate your efforts. It will also help you spot the distractions that can lead you astray.
How to Set Goals?
Top-level athletes, successful businesspeople and achievers in all fields all set goals. Setting goals gives you long-term vision and short-term motivation. By setting sharp, clearly defined goals, you can measure and take pride in the achievement of those goals.
1. Be Specific
The more specific you define your goal the better are your chances to achieve it. Vague or abstract goals will have no roadmap and will be hard to follow through. For example, instead of pursuing the goal of "being healthy", you could adopt a more specific goal such as "having a 30 minutes walk every day" or "eating more fruits and vegetables", which is more concrete and easier to monitor.
2. Break Them Up
Don't try to set huge goals that would take years to achieve and it's likely that you lose your motivation on the way. Break them up into smaller doable tasks that can be introduced on monthly basis, reviewed and adjusted as you go along. For example, if you are trying to lose weight don't set yourself to lose an unrealistic 5kg per week, take it slow and steady. Begin by listing at least one action to take in the next week and schedule a time to do it.
3. Focus
Don't try to achieve many big goals all at the same time, that would require a lot of effort from you and instead of achieving all of them you will likely abandon all from exhaustion. It is much more productive to introduce one to two goals per month and to make necessary changes slowly. That way your brain will be more wired for small easy changes and you are more likely to instil better new habits to help you change.

4. Set Deadlines
Build-in specific deadlines for each goal and their corresponding tasks, make a plan and keep it visible. Mark your achievements in the calendar as done and continue to monitor your progress. Review the tasks on regular basis, assess how are you doing against your goals. Remember your values and your end desires, remind yourself why are you doing it. At the end of each review session decide what are the next steps you are going to take and set new milestones as needed.

5. Get Support
Make sure that you have a group of people that support your ideas and goals. That could be your immediate family or friends. If you can find someone who shares the same values it might be a good idea to do it together to keep each other motivated. Your support group can also keep you accountable for making progress.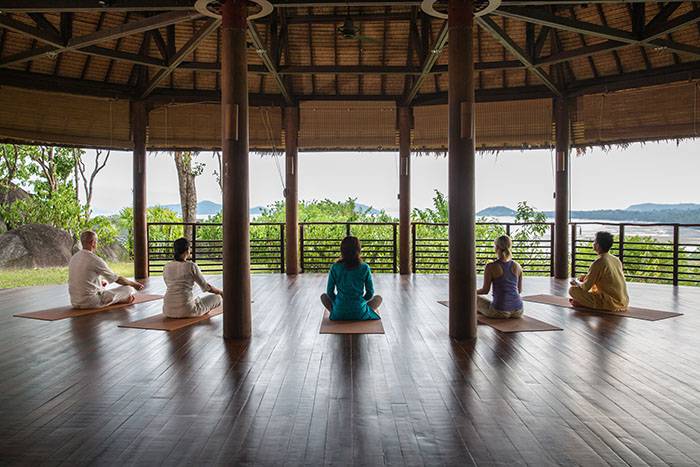 RELAX & RENEW PROGRAM
at Kamalaya Koh Samui
Relax and Renew is perfect for anyone wanting a break from the demands of modern life or to treat themselves to a reconnection to their spirit.
Choose from 3, 5, 7, 9 or 14 days
BOOK A WELLNESS CONSULTATION WITH KAMALAYA NATUROPATH

on Kamalaya Connect
These sessions provide an opportunity to discuss any wellness concerns, as well as review your health goals, medical conditions and reports in complete confidence.
US$ 94
45 minutes
Since time began, people have been looking for the secret to living a long and healthy life. Only a few generations ago, the thought of living to the age of 90 was an aspiration.
RECOMMENDED WELLNESS PROGRAMS AT KAMALAYA