BEETROOT AND QUINOA RISOTTO
Healthy Cooking with Kamalaya

Nutrition plays a major role in restoring and maintaining health by supplying necessary nutrients to body cells for energy production, tissue repair, hormone production and proper organ function.
At Kamalaya we believe that food should be delicious and nutritious, which is what makes this hearty Beetroot and Quinoa Risotto one of our favourites.
This nutrient-dense alternative to a traditional white rice risotto is packed with essential nutrients such as vitamins A, C and iron. Beetroot is particularly supportive of the cardiovascular system and valued for its blood-enriching properties.
Known as "the mother of all grains" by the Incan Empire, quinoa is a wonderful source of protein, one of the only plant sources to provide all 9 essential amino acids.
It's also a great source of fibre, magnesium and B vitamins and quinoa has a stabilising influence on blood glucose, making it a great base for a wholesome risotto.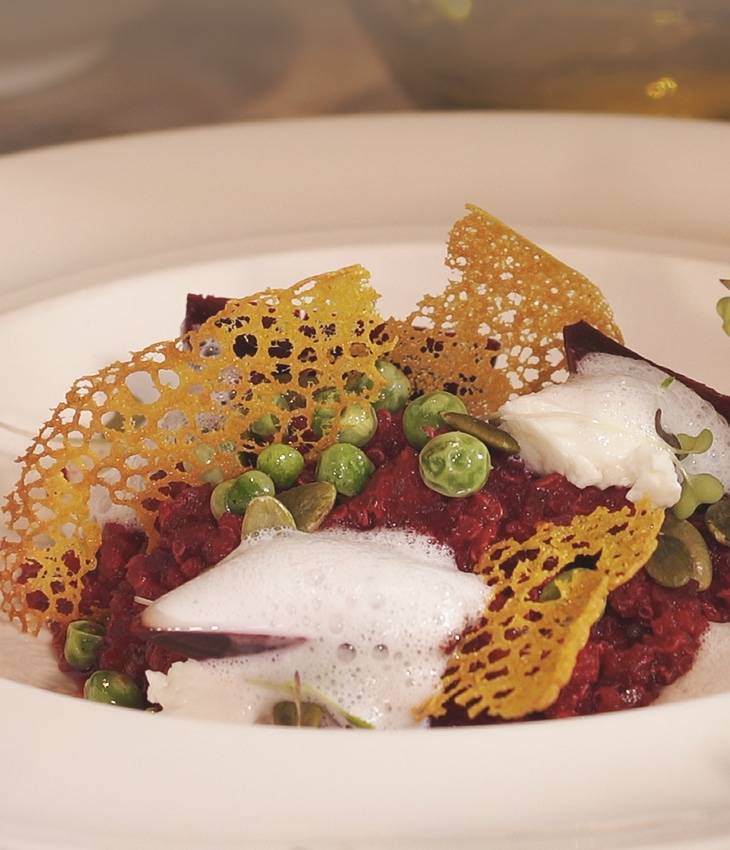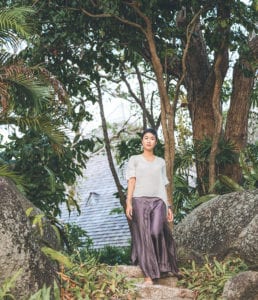 The signs of adrenal burnout are often hard to diagnose correctly, since they seem like part of everyday life. But if you suffer from an afternoon energy crash that is followed by a boost of energy late in the evening, you should take a closer look.
RECOMMENDED WELLNESS PROGRAMS AT KAMALAYA