Healthy Starters at Kamalaya
This healthy take on the Thai classic makes a light, refreshing meal that's bursting with flavour. Pomelo is packed with immunity-boosting vitamin C as well as body-balancing potassium, whilst the zing of chili helps fire up your metabolism and reduces inflammation. Yum Som-O makes a wonderfully fresh side dish or a light main meal.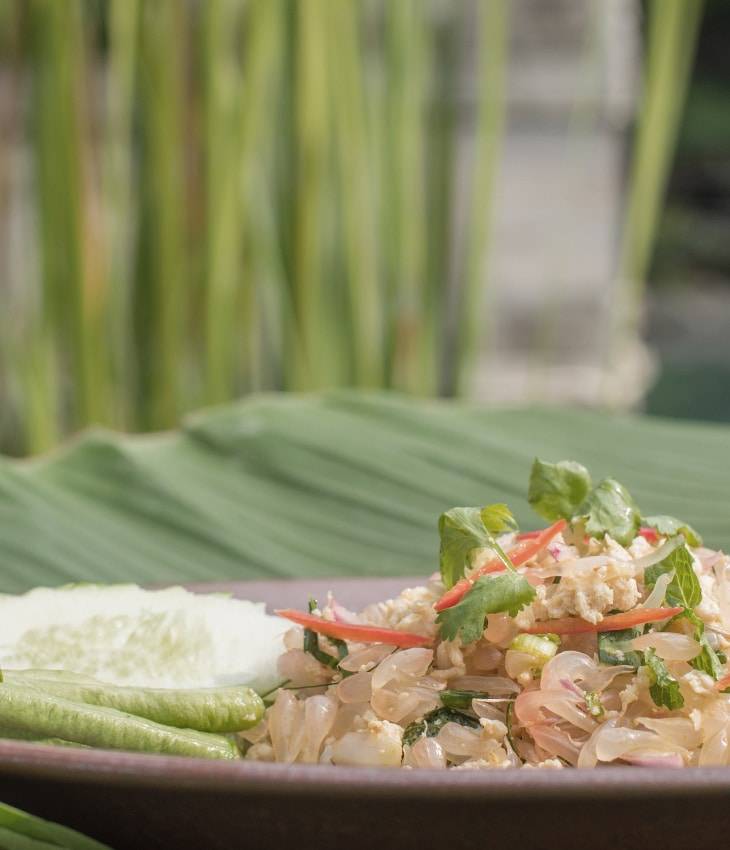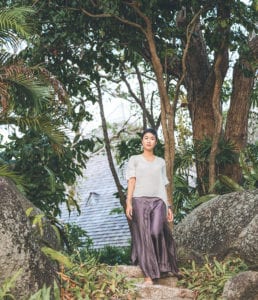 The signs of adrenal burnout are often hard to diagnose correctly, since they seem like part of everyday life. But if you suffer from an afternoon energy crash that is followed by a boost of energy late in the evening, you should take a closer look.
RECOMMENDED WELLNESS PROGRAMS AT KAMALAYA
BASIC BALANCE & REVITALISE