At Kamalaya Koh Samui Wellness Sanctuary & Holistic Spa we believe that true wellbeing begins after the body has been cleansed of all the toxins, chemicals, and negative energy that it had prior to its detoxified state.
There are several medical reasons why detoxification is recommended, and these include:
Chronic digestive problems
Impaired liver function due to lifestyle or chronic illness
Taking medications that affect the liver or hormone replacement therapy
PMS and moodiness
Chronic headaches
Chronic skin conditions
Gallbladder pathology

Many of these reasons stem from poor lifestyle choices and that's why regular detoxification is recommended by most holistic wellness retreats due to its regenerative benefits.
Prevention is always better than a cure and some of the common symptoms alleviated by a detox include:
Headaches
Stiff, aching joints and muscles
Susceptibility to infections
Respiratory difficulties
Allergies
Digestive problems
Constipation
Acne
Low energy and fatigue
Restlessness and irritability
Mental fogginess
Inability to concentrate
Depression and moodiness
Poor quality sleep and insomnia

Our wellness sanctuary in Thailand offers a wide selection of tailor-made detox programs for your personal goals. Add to that the calm and tranquil surroundings of Kamalaya and your detoxification expands much further than your physical state of being.
After a healthy and professionally guided detox you can expect to experience the following benefits immediately:
A feeling of revitalisation
Increased energy, vitality and stamina
Increased immunity and resistance to infections and illness
Reduced allergy symptoms
Increased metabolism and metabolic balancing for weight control
Weight loss
Improved digestive functions such as absorption and elimination
Balanced water metabolism and reduction in fluid retention and uric acid
Enhanced liver function and detoxification processes
Invigorate circulation and balance blood levels of cholesterol and triglycerides
Strengthen and lubricate joints; reduced joint aches and pains; increased joint mobility
Reduced risk for many chronic diseases
Reduced symptoms of chronic toxicity
Improved sleep patterns and feeling rested and refreshed
Heightened mental clarity, focus, concentration and memory
Promotion of stable moods, emotional balance and wellbeing; a greater sense of peace and calm
A feeling of rejuvenation on all levels

Explore the range of detoxification methods and programs available at Kamalaya Koh Samui Wellness Sanctuary & Holistic Spa here.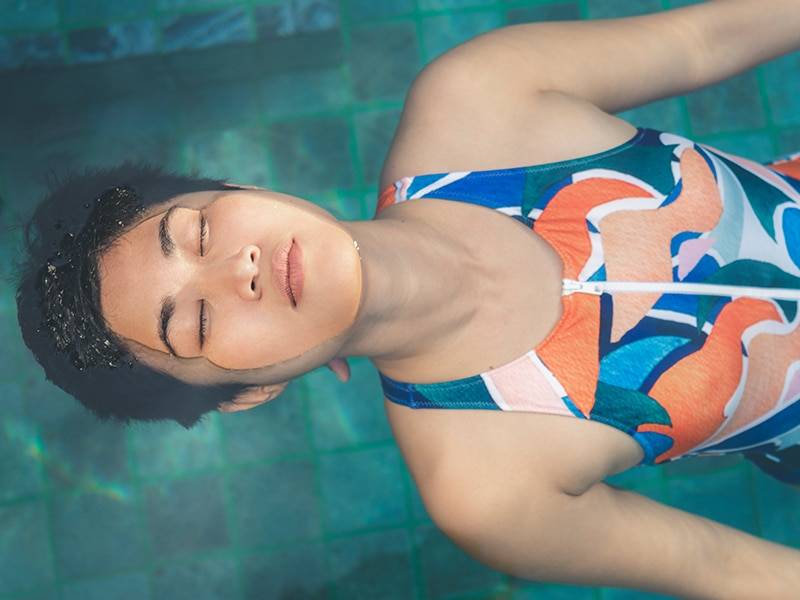 After over two years of living in the 'new normal' with imposed social distancing and people working from home in isolation, many of us have been struggling with loneliness.
RECOMMENDED WELLNESS PROGRAMS AT KAMALAYA