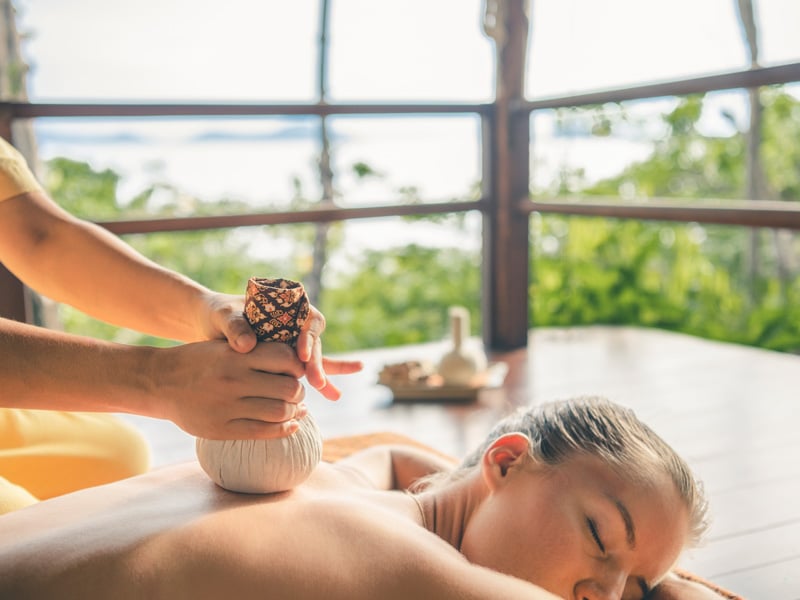 Microbiome refers to the microbes found in your large intestine, a pocket (or cecum) containing up to 1,000 species of bacteria, each of which plays a unique role in the body and essentially serving as an extra organ. 
The activity in your gut has a direct impact on the activity in your brain since it is connected by the Gastro-Intestinal Tract (GIT). It can affect our mental and emotional disposition when there are PH imbalances between the stomach (acid) and the pancreatic enzymes (alkaline), leading to mood, cognition and behavioural challenges.
This is often caused by our food choices and lifestyle activities, causing over or underproduction of bacteria which make up the microbiome, in turn impacting our moods in multiple ways. It can cause rumination (overthinking), induce feelings of jealousy and frustration and impact our ability to concentrate.
In TCM (Traditional Chinese Medicine), we are advised to take care of our intestinal health by following a good diet, regular acupuncture, herbal medicine and simple exercises called Qi Gong.
At Kamalaya Wellness Sanctuary & Holistic Spa Koh Samui, our TCM therapists are extensively trained and can support your journey to essential gut health with a range of therapies.
Following an initial consultation, assessment and diagnosis, you can choose from a selection of dedicated TCM therapies to enjoy including acupuncture, moxibustion, cupping and Chinese herbal medicine. With over 300 herbs listed in the Chinese Materia Medica, Chinese herbal medicine is the world's largest organised system of herbal health solutions and can help restore balance by means of their stimulating, tonifying and detoxifying properties.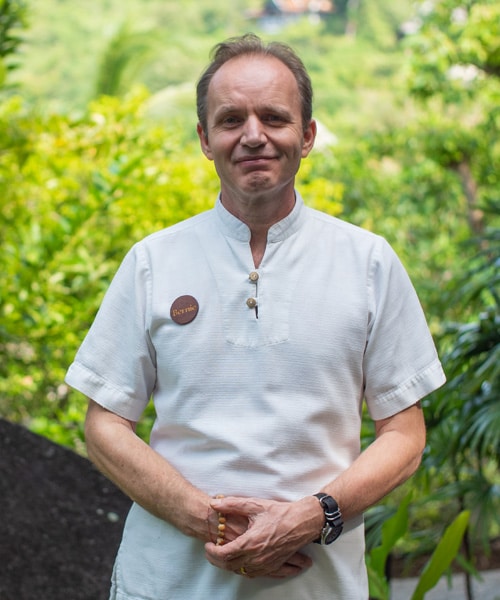 Written by: Bernie Schulte, TCM Practioner at Kamalaya Koh Samui
BOOK A WELLNESS CONSULTATION WITH LEILA

on Kamalaya Connect
These sessions provide an opportunity to discuss any wellness concerns, as well as review your health goals, medical conditions and reports in complete confidence.


US$ 94
45 minutes
Thailand welcomes back international travellers and begins to reopen to the rest of the world, Koh Samui celebrates being voted as one of the Top 25 Islands Around the World by readers of influential Travel + Leisure magazine.
RECOMMENDED WELLNESS PROGRAMS AT KAMALAYA