SWEET POTATO MASH WITH CHINESE BROCCOLI AND GINGER DRESSING
Healthy Cooking with Kamalaya: Detox Cuisine
Healthy, hearty and wholesome, it's recipes like this that we describe as mind, body and soul food here at Kamalaya Koh Samui Wellness Sanctuary & Holistic Spa.
This delicious dish is served with a variety of proteins or as a filling snack on its own and provides a good dose of antioxidants. The anti-inflammatory benefits of the ginger dressing combined with the vitamin A properties make this nourishing dish for eye and skin health.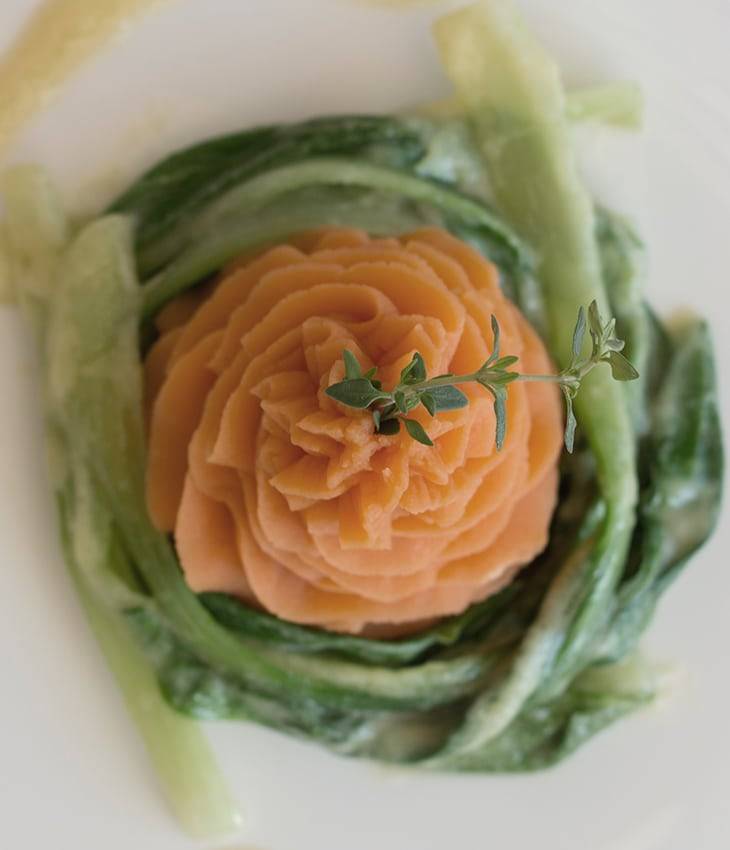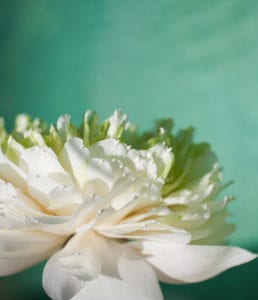 Prana (Devanagari: pra-Na) is a Sanskrit word meaning 'breath' and is understood as the vital, life-sustaining force of living beings and the vital energy in all natural processes of the universe.
RECOMMENDED WELLNESS PROGRAMS AT KAMALAYA
BASIC BALANCE & REVITALISE