SWEET POTATO MASH WITH CHINESE BROCCOLI AND GINGER DRESSING
Healthy Cooking with Kamalaya: Detox Cuisine
Healthy, hearty and wholesome, it's recipes like this that we describe as mind, body and soul food here at Kamalaya Koh Samui Wellness Sanctuary & Holistic Spa.
This delicious dish is served with a variety of proteins or as a filling snack on its own and provides a good dose of antioxidants. The anti-inflammatory benefits of the ginger dressing combined with the vitamin A properties make this nourishing dish for eye and skin health.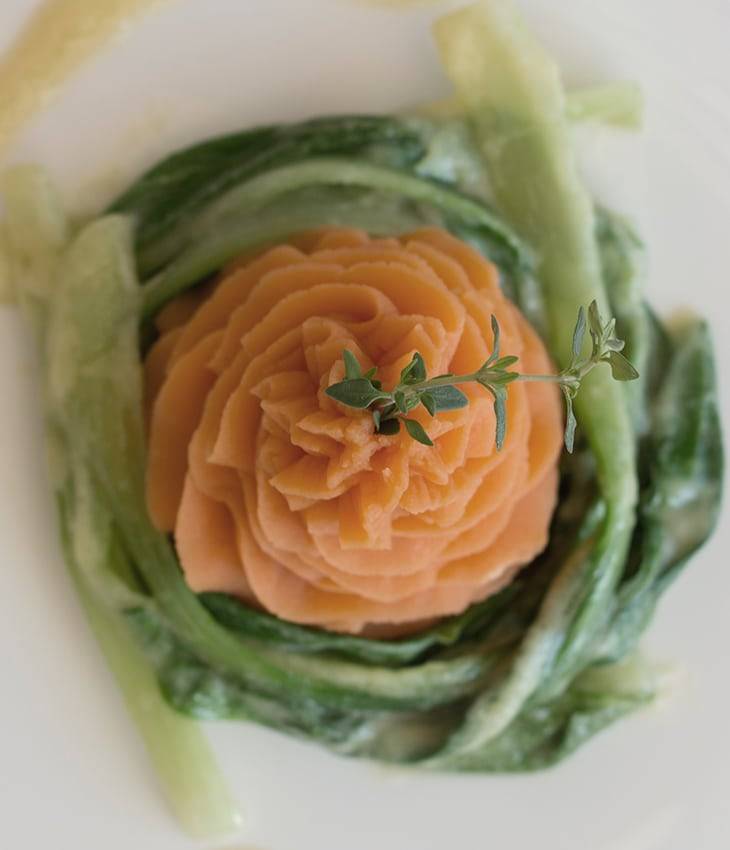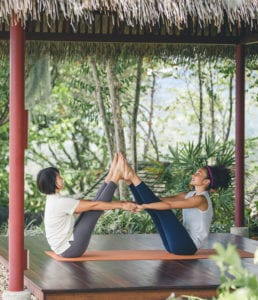 Physical asanas (yoga postures) establish greater strength, flexibility, and balance. Additional physiological benefits include improved circulation, deepened sleep and improved posture and reduction in structural pains.
RECOMMENDED WELLNESS PROGRAMS AT KAMALAYA
BASIC BALANCE & REVITALISE