Healthy Cooking with Kamalaya: Detox Cuisine
This recipe supports whole being wellness from within and is a signature dish at Kamalaya Koh Samui Wellness Sanctuary & Holistic Spa's Amrita lunch menu.
The recipe is packed full of wellness, thanks to its banana flower superfood ingredient that is an excellent source of vitamin C, vitamin A, potassium, magnesium and iron.
Often used to treat medical concerns such as bronchitis, constipation and ulcers. The banana flower blends deliciously with Thai herbs and Asian vegetables for a delectable lunch. In Thai cuisine, the banana flower is either eaten raw with a pungent dip or added to fried noodles and soups.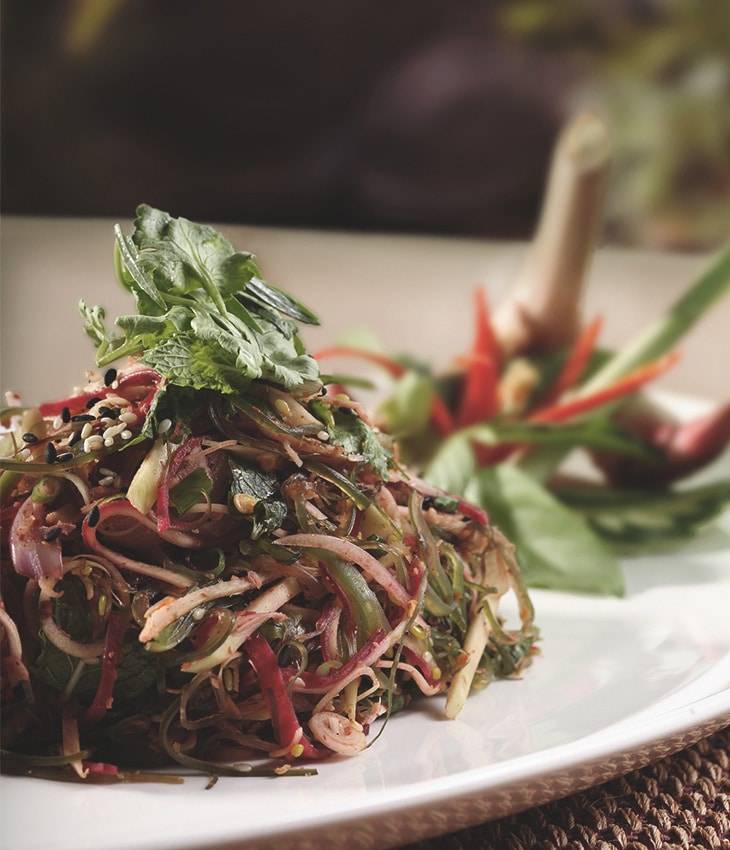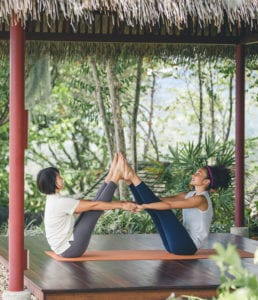 Physical asanas (yoga postures) establish greater strength, flexibility, and balance. Additional physiological benefits include improved circulation, deepened sleep and improved posture and reduction in structural pains.
RECOMMENDED WELLNESS PROGRAMS AT KAMALAYA
BASIC BALANCE & REVITALISE