If you would like to find out more about the nutritional foundations of a vegan diet, try reading our beginner's guide which breaks the key information down into bite-sized pieces.
Our short guide includes examples of
the main food groups that make up a vegan diet,
advice on meal preparation and planning,
and tips on how to address the cravings for unhealthy foods we might experience from time to time.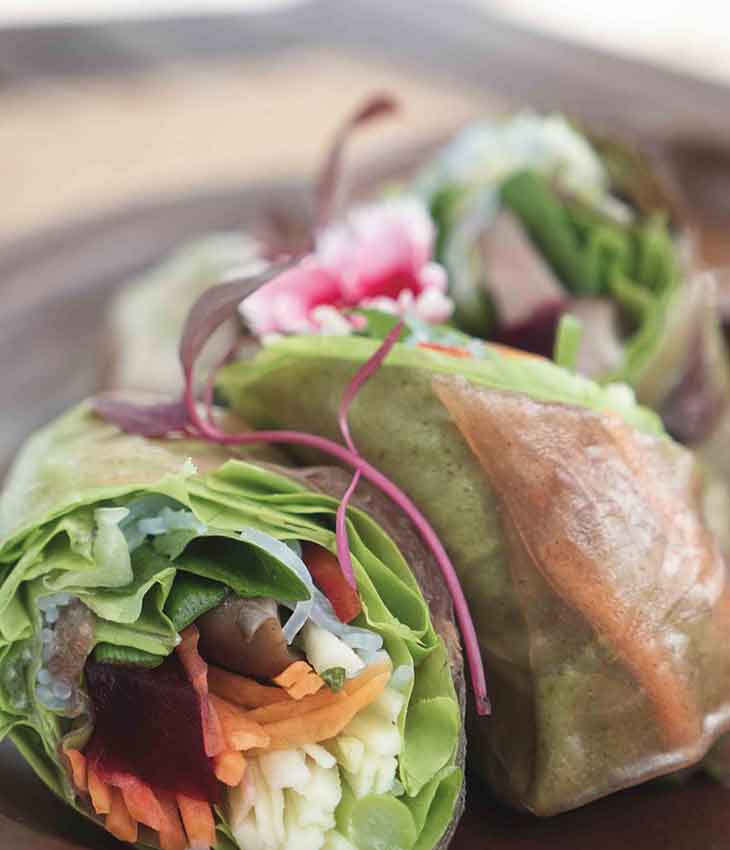 Hatha Yoga is essentially a manual for scientifically taking one's body through stages of control to a point at which one-pointed focus on the unmanifested brahman is possible.
RECOMMENDED WELLNESS PROGRAMS AT KAMALAYA