If you would like to find out more about the nutritional foundations of a vegan diet, try reading our beginner's guide which breaks the key information down into bite-sized pieces.
Our short guide includes examples of
the main food groups that make up a vegan diet,
advice on meal preparation and planning,
and tips on how to address the cravings for unhealthy foods we might experience from time to time.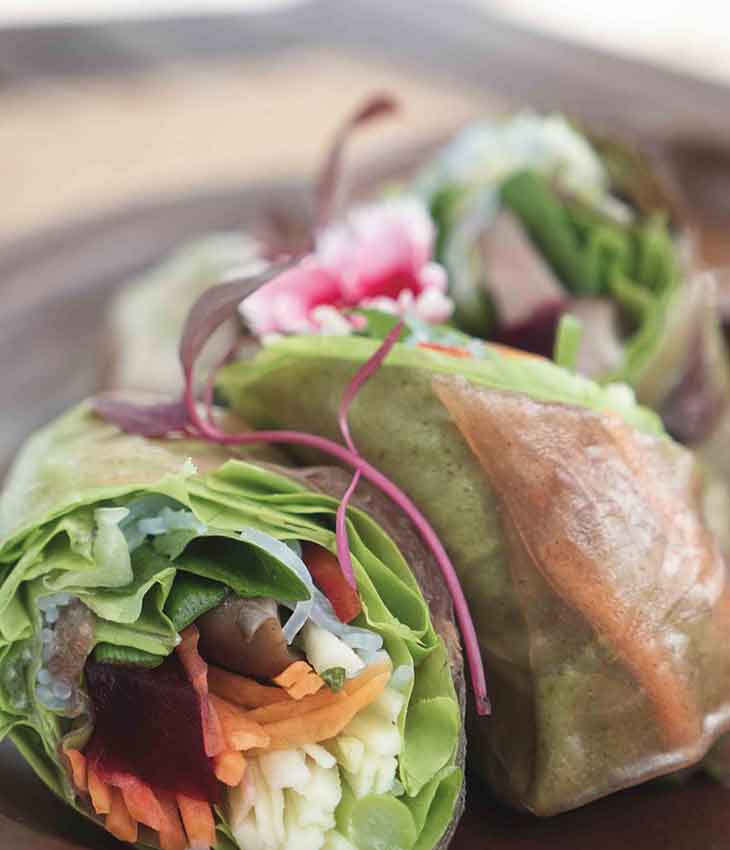 The warning signs that you're suffering stress and burnout can start with the feeling that every day is a bad day; when caring about your work or home life seems to be a total waste of energy.
RECOMMENDED WELLNESS PROGRAMS AT KAMALAYA