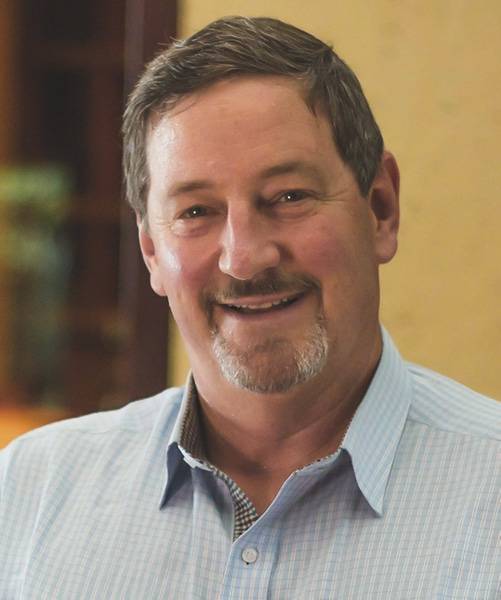 "A HOLISTIC APPROACH TO OMEGA 3 NUTRITION" WITH SANDRO LANE
Our Kamalaya Conversation with Sandro Lane, the creator of one of the US's best-known and only cold-pressed and extra-virgin fish oil supplements in the world was insightful.
His work has seen him identify and reform ecologically harmful marine practices associated with the Alaskan fishing industry. Therefore, as well as discussing the health benefits of Omega-3 supplements in modern diets, he invites us to look at the environmental impact of our food choices.
He explained why he is an avid fan of Kamalaya Koh Samui Wellness Sanctuary & Holistic Spa. "During the sunset phase of my entrepreneurial career, my wife discovered Kamalaya and booked my first, reluctant stay. Since then, Kamalaya has become an annual highlight. The holistic care given in the beautiful surroundings, with such a natural and wholesome diet, all coupled with the professional, sincere, and loving staff has not only helped me to gain a meaningful perspective on my past professional life but also has given me a spiritual foothold to help guide my future."
Sandro started his career launching a cold-smoked Alaskan salmon business but soon became disillusioned with the waste he saw the fishing industry create and founded Alaska Protein Recovery in response. The company recovers fish oil and proteins from the parts of the salmon which would otherwise be thrown back into the sea. He saw this as both an obligation and an opportunity to reduce the effects of this extractive industry and, instead, created a profitable business that benefits the environment. In 2012, Sandro became a co-owner of Trident Seafoods, the largest seafood processing company in the US. In 2016, he retired and divides his time between Alaska and Tuscany.
At Kamalaya Koh Samui Wellness Sanctuary & Holistic Spa we offer personal mentoring sessions that help create a strategy for your life. We follow a holistic approach that incorporates all aspects of your being to help you truly connect with your inner self, helping you to rediscover inner desires and goals and support you as you create a roadmap to personal success. Find out more here.
*Any views, opinions or other information shared during Kamalaya Conversations are the speaker's own and do not necessarily reflect the views of Kamalaya.