Healthy Cooking with Kamalaya: Detox Cuisine
A nutrient dense pasta-free spaghetti (the zucchini is the 'spaghetti') with a pumpkin based sauce. This dish is full of vitamins, minerals and anti-oxidants to keep you healthy. Rich in fibre, vitamins A, C, the B group vitamins and carotenoids; and minerals: iron, magnesium, manganese, copper, zinc, phosphorus and potassium. These nutrients are immune boosting and anti-inflammatory and will help to protect you from colon cancer, heart disease, high cholesterol and high blood pressure. It's also great for controlling blood sugar levels and promoting healthy digestion.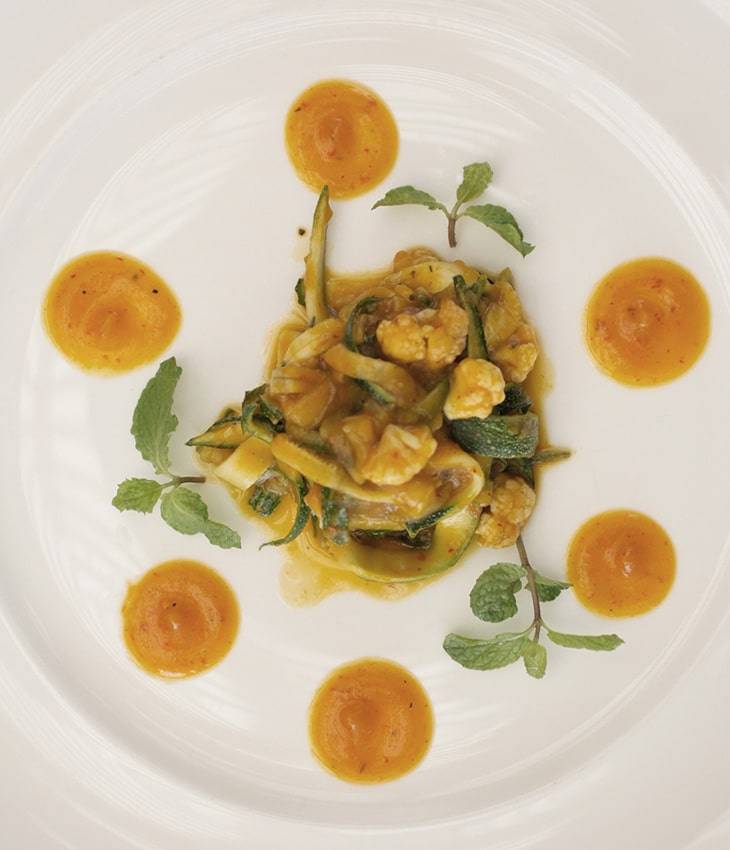 Thailand welcomes back international travellers and begins to reopen to the rest of the world, Koh Samui celebrates being voted as one of the Top 25 Islands Around the World by readers of influential Travel + Leisure magazine.
RECOMMENDED WELLNESS PROGRAMS AT KAMALAYA
BASIC BALANCE & REVITALISE