Healthy Cooking with Kamalaya: Detox Cuisine
A nutrient dense pasta-free spaghetti (the zucchini is the 'spaghetti') with a pumpkin based sauce. This dish is full of vitamins, minerals and anti-oxidants to keep you healthy. Rich in fibre, vitamins A, C, the B group vitamins and carotenoids; and minerals: iron, magnesium, manganese, copper, zinc, phosphorus and potassium. These nutrients are immune boosting and anti-inflammatory and will help to protect you from colon cancer, heart disease, high cholesterol and high blood pressure. It's also great for controlling blood sugar levels and promoting healthy digestion.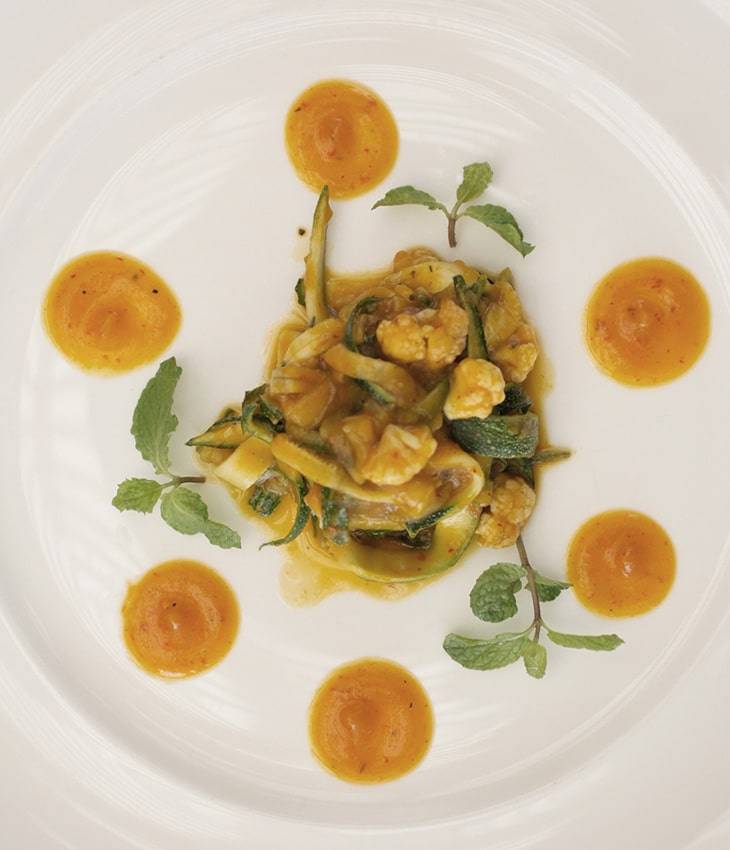 So what is the best way of dealing with burnout and stress? Coping means stopping what you're doing to take care of yourself.
RECOMMENDED WELLNESS PROGRAMS AT KAMALAYA
BASIC BALANCE & REVITALISE