Healthy Cooking with Kamalaya
Coconut water replenishes and cools the body, while basil and pineapple support digestion –a good accompaniment to any meal.
Coconut water contains electrolytes, making it a natural hydration beverage for hot climates and post-exercise training. It also aids in reducing fevers, calming the nervous system and emotional imbalances, and flushing the liver. It is a potent detoxifying agent, which neutralises toxins in the blood.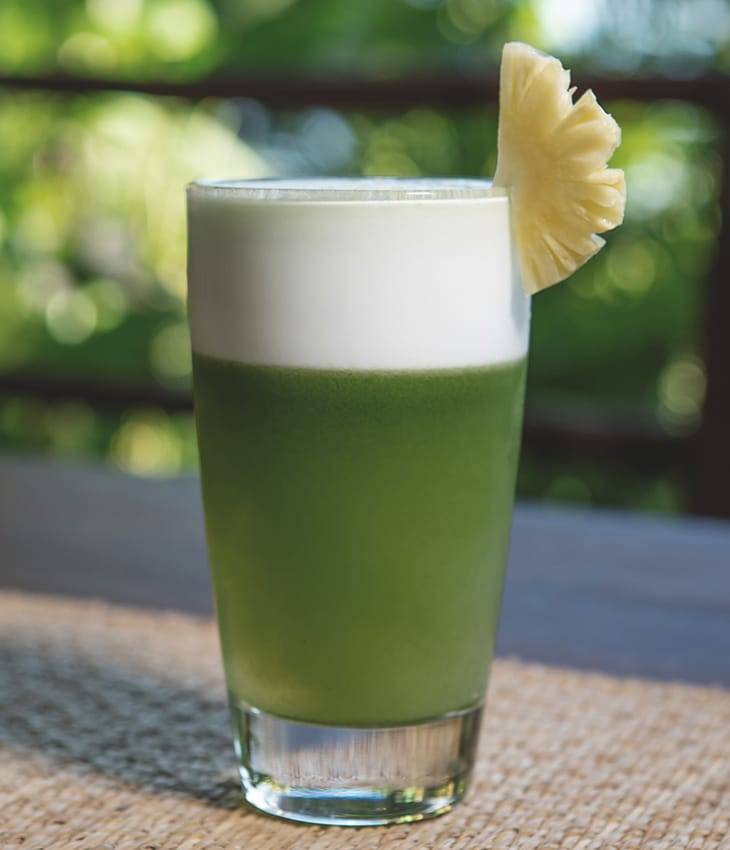 Cleansing and detoxing your body is a great way to put yourself on the path to improved health over the long term.
RECOMMENDED WELLNESS PROGRAMS AT KAMALAYA
BASIC BALANCE & REVITALISE