INDONESIAN JAMU TURMERIC ELIXIR
Anti-inflammatory and antibacterial tonic
Balanced wellbeing starts with the support you provide your body through nutrition. This traditional tonic is refreshing, and revitalising and has medicinal benefits with its anti-inflammatory, immunity boosting and antibacterial properties.
Jamu can be used as a natural treatment for nausea and indigestion served warm or chilled. The ginger and turmeric make a powerful combination with the turmeric providing the tonic with its vivid colour as well as a host of anti-inflammatory compounds.
The Kamalaya Koh Samui Wellness Sanctuary & Holistic Spa menu features an expansive selection of delicious plant-based delicacies that are light, freshly prepared and designed specifically with the whole being wellness in mind.
For a gentle liver flush, drink a 30ml shot each morning 15 minutes before breakfast.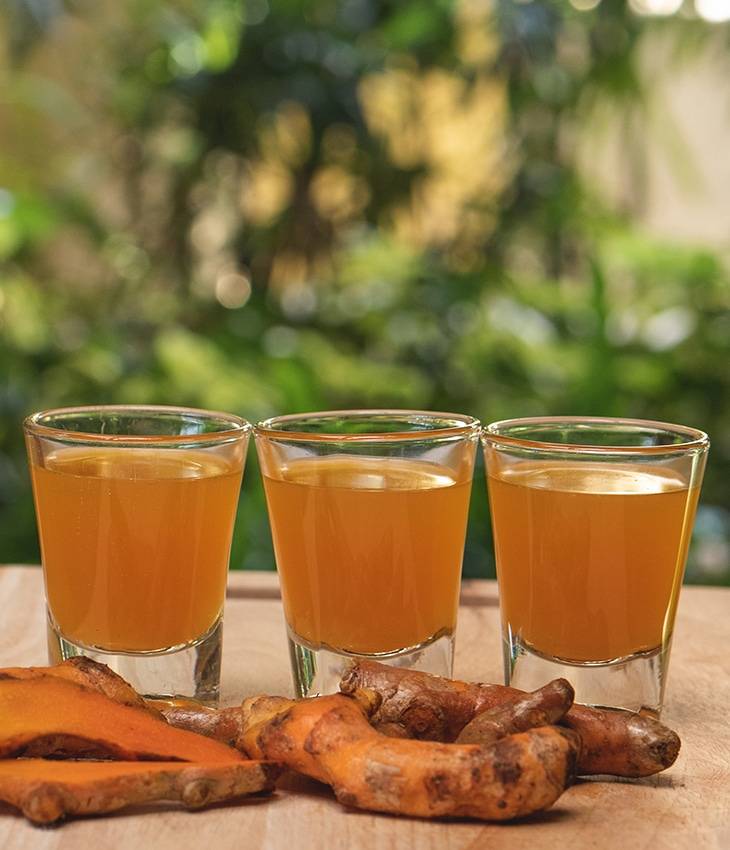 Since time began, people have been looking for the secret to living a long and healthy life. Only a few generations ago, the thought of living to the age of 90 was an aspiration.
RECOMMENDED WELLNESS PROGRAMS AT KAMALAYA