FIVE REASONS WHY YOU NEED A WELLNESS RETREAT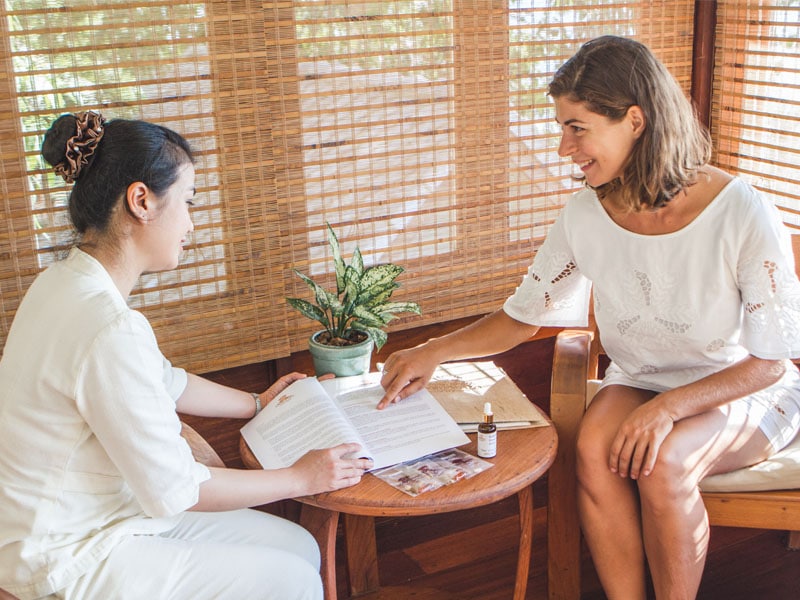 Wellness is often mistaken for health, and while both go hand in hand, they are not the same. Just like how our personal and professional lives are interconnected, so are wellness and health; one affects the other. Modern-day holistic wellness retreats are also referred to as digital detox centres, where you relax in a natural setting without much disruption from the online world.
In the wake of COVID-19, we've returned to a new sense of normal, habits formed during this time are starting to be forgotten. A trip to a holistic wellness destination such as Kamalaya allows you to relax, unwind and reconnect with your essential self once again.
Kamalaya Koh Samui Wellness Sanctuary & Holistic Spa is a natural retreat in Thailand that offers personalised wellness packages designed to detoxify your body, mind and soul.
Our Top Five Reasons Why You Need an Annual Wellness Retreat:
Reconnecting With Your Inner Self
Shut off your digital life to embrace the goodness of nature and reconnect with your inner self. When you check-in at a wellness retreat, it allows you to disconnect from your role as spouse, parent, employee, neighbour, sibling, etc., to be just you. It gives you the strength and love to approach life with new confidence to fulfil your own life and purpose.
Rejuvenating The Body, Mind, and Soul
Work stress can impact your physical and mental state of mind; it is important to bring it back to balance to ensure your full self is fully rejuvenated. Maintenance is the key to a balanced life and while external factors can take a toll, rejuvenation allows you to face life's challenges confidently.
Youthful Ageing and Longevity
The break from toxins and pollutants, a nutritious wholesome diet and a program of personalised wellness experiences are the key to internal inner youth. Rest and recuperation slow down the effects of ageing, and this can be enhanced through non-surgical treatments, such as feeding your skin with natural supplements in a natural environment.
Motivation
When life becomes a bit unchallenging, or when the pressures of everyday life start to deplete your ability to maintain your wellness routine, a change of scenery in the hands of experts at a wellness retreat can be all the motivation that you need.
A Program of Personalised Wellbeing Experiences
The best thing about a retreat at a sanctuary like Kamalaya is that you will be treated to a host of bespoke therapies and uniquely personalised journey to lifelong wellness.
Find out more about Kamalaya's health-conscious programs and wellness retreats here.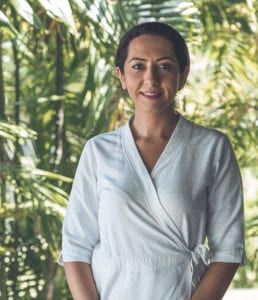 Caffeine is a fast-acting stimulant that makes you feel more awake and energetic. Depending on the strength and quantity of caffeine consumed, its effects can last for many hours.
RECOMMENDED WELLNESS PROGRAMS AT KAMALAYA
COMPREHENSIVE OPTIMAL FITNESS