Healthy Cooking with Kamalaya
A super healthy lactose-free alternative to dairy milk, pumpkin seed milk helps to reduce cholesterol and boost immunity. It also helps to keep bones strong and has anti-inflammatory benefits. A great drink for men, as it can improve the symptoms associated with prostate enlargement.. You can use this recipe as a milk substitute in cooking, with your cereals or as a delicious, healing drink. If you're using it in a savoury dish, you will need to eliminate or significantly reduce the raisins. Can be stored in the refrigerator for up to 2 days.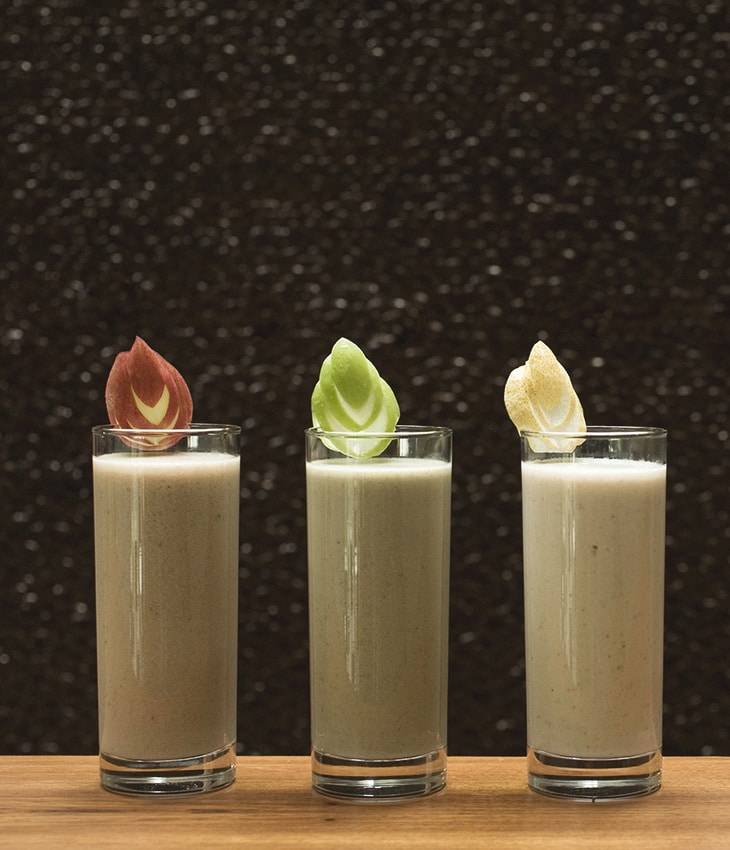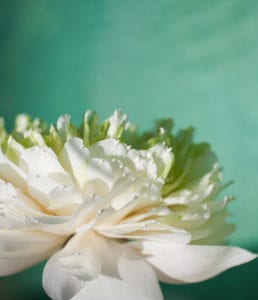 Prana (Devanagari: pra-Na) is a Sanskrit word meaning 'breath' and is understood as the vital, life-sustaining force of living beings and the vital energy in all natural processes of the universe.
RECOMMENDED WELLNESS PROGRAMS AT KAMALAYA
BASIC BALANCE & REVITALISE