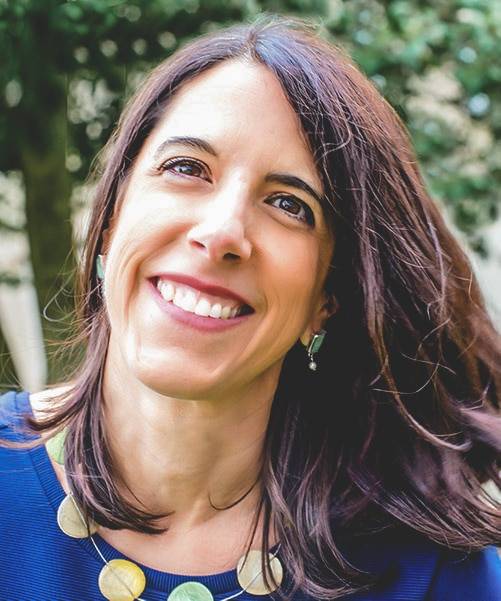 "YOUR BRAIN ON NATURE: AWE, BIOPHILIA AND HUMAN RESILIENCE" WITH FLORENCE WILLIAMS
We look forward to welcoming Florence Williams, a Washington D.C.-based journalist who has authored books including, The Nature Fix: Why Nature makes us Happier, Healthier and more Creative. Florence will discuss some of the latest research from around the world probing the primal links between the human brain and the natural world, forming new evidence for why time spent in nature is critical to human creativity, health and wellbeing. She will also explore how some cities and schools are already using this research to strengthen our connection to nature to improve lives.
Florence, a fellow at the Center for Humans and Nature and a visiting scholar at George Washington University, has spent her career focused on the environment, health and science. She has contributed to prestigious titles including the New York Times National Geographic and Outside magazine and has given keynote speeches at Google, the Smithsonian, the Aspen Ideas Festival among others.
"Kamalaya is the perfect place for a discussion about our deep human connection to the natural world. This is a place where we are reinforcing our nature neurons and working to rebuild the bonds that fuel our energy, creativity and sense of belonging in the world" – Florence Williams

*Any views, opinions or other information shared during Kamalaya Conversations are the speaker's own and do not necessarily reflect the views of Kamalaya.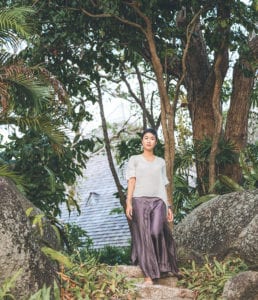 The signs of adrenal burnout are often hard to diagnose correctly, since they seem like part of everyday life. But if you suffer from an afternoon energy crash that is followed by a boost of energy late in the evening, you should take a closer look.