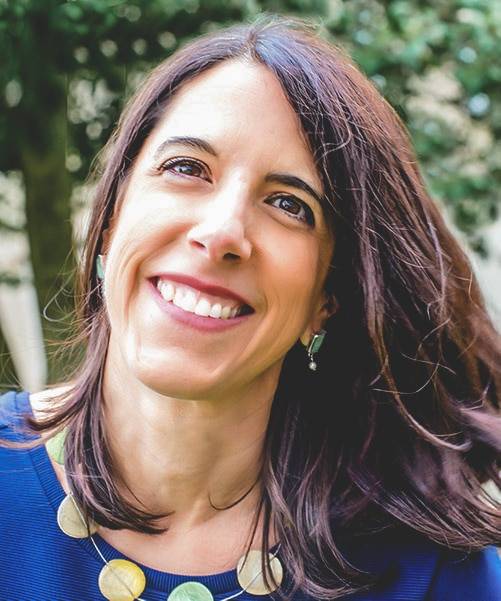 BIOPHILIA AND HUMAN RESILIENCE WITH FLORENCE WILLIAM
Kamalaya Koh Samui Wellness Sanctuary & Holistic Spa had the pleasure of receiving Florence Williams, a Washington D.C.-based journalist who has authored books including, The Nature Fix: Why Nature Makes us Happier, Healthier and More Creative.
Florence held talks at our wellness retreat to discuss some of the latest research from around the world probing the primal links between the human brain and the natural world, forming new evidence for why time spent in nature is critical to human creativity, health, and wellbeing. She also explored how some cities and schools are already using this research to strengthen our connection to nature to improve lives.
Florence, a fellow at the Center for Humans and Nature and a visiting scholar at George Washington University, has spent her career focused on the environment, health, and science. She has contributed to prestigious titles including the New York Times National Geographic and Outside magazine and has given keynote speeches at Google, the Smithsonian, and the Aspen Ideas Festival among others.
"Kamalaya is the perfect place for a discussion about our deep human connection to the natural world. This is a place where we are reinforcing our nature neurons and working to rebuild the bonds that fuel our energy, creativity and sense of belonging in the world" – sad Florence Williams.
Kamalaya Wellness Sanctuary & Holistic Spa Retreat is immersed in bountiful, beautiful nature on the island of Koh Samui. Our rooms, suites and villas blend seamlessly with the environment and invite nature's healing power into their living spaces, reconnect with your inner self and rejuvenate your mind, body and spirit – find out more about accommodation here.
*Any views, opinions or other information shared during Kamalaya Conversations are the speaker's own and do not necessarily reflect the views of Kamalaya.
There are many ways in which your healthy sleep cycle can become damaged over the long term.