HEALTH TIPS, FREE KNOWLEDGE, WELLNESS ADVICE
Enjoy free content designed to help you create a healthier and more vibrant life. You will see a collection of wellness content covering nutrition, food, fitness, yoga, recipes, meditation, mindfulness and much more.
KAMALAYA "WELLNESS FOR LIFE" PODCAST
explore the Latest wellness articles
Ozone therapy uses breathing as a conduit for the inhalation of oxygen. This therapy enables us to treat wounds and heal illnesses and it has been around for more than 150 years effectively delivering results.
In this post, we'll look at four different types of physical yogas and their benefits from Kamalaya Wellness Sanctuary & Holistic Spa to help you identify which one would work best for you.
Kamalaya Koh Samui Wellness Sanctuary & Holistic Spa offers life-enriching programs that combine wellness and healing therapies designed for the wellbeing of the body, mind and soul.
Cabbage is antioxidant rich, especially in vitamins A, C, E and K; also rich with B vitamins and calcium, potassium, iron, iodide and sulphur.
Discover kamalaya through the eyes of our guests.
Share your instagram and facebook posts with #kamalaya to be featured.
Dr. Daniel Friedland, a former guest, brings a wealth of experience and science-based knowledge to help leaders and their organisations optimise health and, in turn, productivity.
All
Conversations
Press Release
Recipes
Wellness
Wellness Journal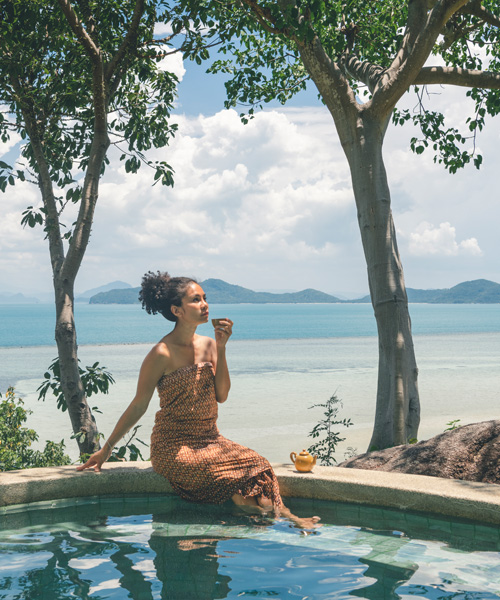 The word 'spa' is an abbreviation for the Latin phrase 'Sanus Per Aquam', which means 'health through water' and 'wellness' refers to our state of good health and combines the concepts of wellbeing and fitness together.