HEALTH TIPS, FREE KNOWLEDGE, WELLNESS ADVICE
Enjoy free content designed to help you create a healthier and more vibrant life. You will see a collection of wellness content covering nutrition, food, fitness, yoga, recipes, meditation, mindfulness and much more.
KAMALAYA "WELLNESS FOR LIFE" PODCAST
explore the Latest wellness articles
Your personalised wellness experience begins the moment that you step foot into the tranquil surroundings of Kamalaya Koh Samui Wellness Sanctuary & Holistic Spa.
When there's a synergy between scientific and holistic approaches to wellbeing, the benefits are truly transformative. They can be immediate too, such as with IV or intravenous therapy.
Since time began, people have been looking for the secret to living a long and healthy life. Only a few generations ago, the thought of living to the age of 90 was an aspiration.
Cabbage is antioxidant rich, especially in vitamins A, C, E and K; also rich with B vitamins and calcium, potassium, iron, iodide and sulphur.
Discover kamalaya through the eyes of our guests.
Share your instagram and facebook posts with #kamalaya to be featured.
Dr. Daniel Friedland, a former guest, brings a wealth of experience and science-based knowledge to help leaders and their organisations optimise health and, in turn, productivity.
All
Conversations
Press Release
Recipes
Wellness
Wellness Journal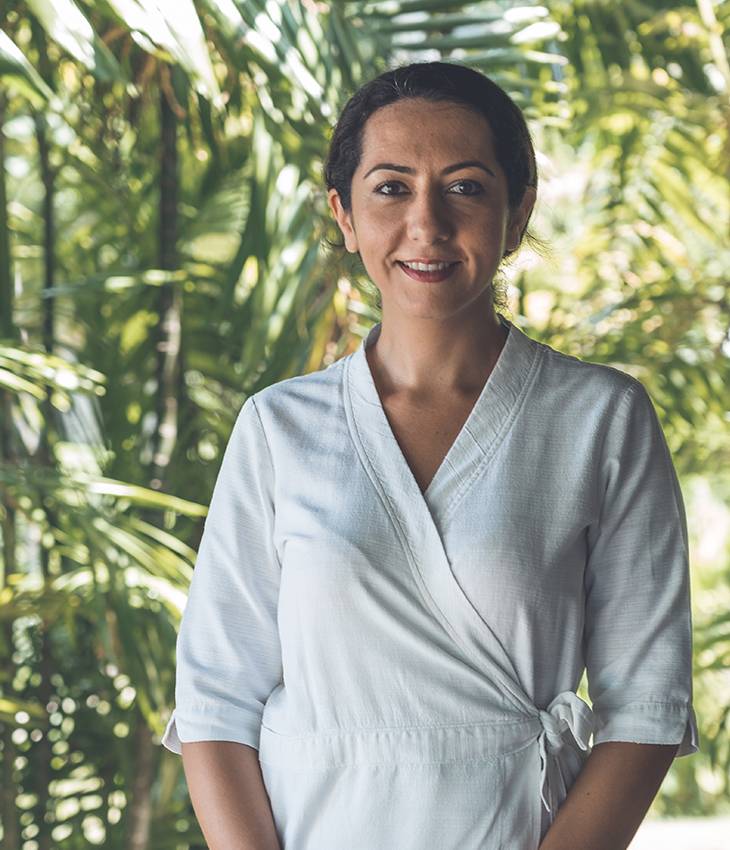 Bach Flowers Essences are a natural and gentle method of healing, bringing deep emotional balance during challenging times. This system of healing was discovered by Dr. Edward Bach in the 1930's, however the practice of using the healing properties of flower essences has been dated back to ancient Egypt.