The term "Burnout" has become popular over the last decade in terms of describing any condition that leaves the sufferer feeling as if he or she has no energy to devote to work-related tasks and private life activities as well. But what exactly are the symptoms of burnout? How do you know if you have it? According to the Us National Institutes of Health, three main areas of symptoms are considered to be signs of burnout syndrome:
Emotional exhaustion: People affected feel drained and exhausted, overloaded, tired and low, and do not have enough energy. Physical symptoms include pain or problems with the stomach or bowel.
Alienation from (job-related) activities: People affected find their jobs increasingly negative and frustrating. They may develop a cynical attitude towards their work environment and their colleagues. They may, at the same time, increasingly distance themselves emotionally, and disengage themselves from their work.
Reduced performance: Burnout mainly affects everyday tasks at work, at home or when caring for family members. People with burnout regard their activities very negatively, find it hard to concentrate, are listless and experience a lack of creativity.
At Kamalaya Wellness Sanctuary & Holistic Spa on the island of Koh Samui in Thailand there is a range of wellness holidays designed specifically to treat the symptoms of burnout: The Stress and Burnout Programs. Try Asian Bliss, Relax & Renew, Balance & Revitalise, or the Sleep Enhancement program. To find out which burnout program is right for you, book a complimentary consultation via internet chat or skype with one of our Wellness Consultants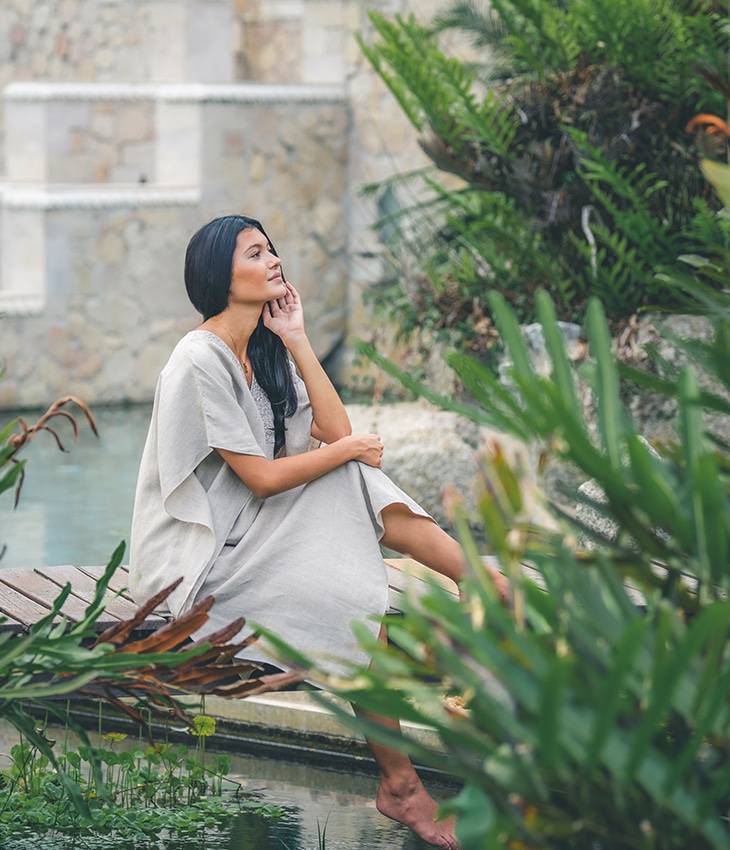 Are you always tired and low on energy? Is it hard to think clearly? Do you have persistent colds, constipation or headaches?
RECOMMENDED WELLNESS PROGRAMS AT KAMALAYA
BASIC BALANCE & REVITALISE