THE BENEFITS OF OZONE THERAPY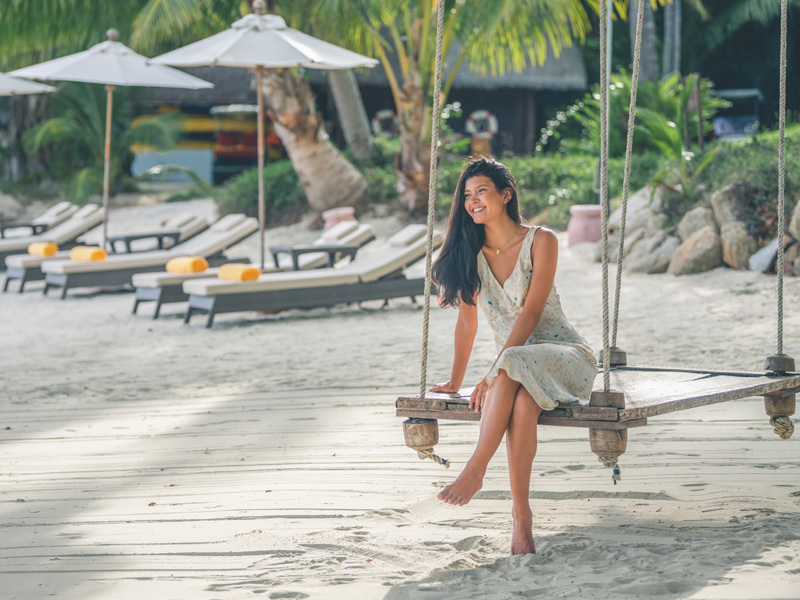 The practice of controlled breathing is one of the most mindful and physically beneficial activities that you can do. Therapies that incorporate breathing as an anchor, such as yoga, pranayama and meditation, have proven to provide endless benefits for our physical and emotional wellbeing.
Ozone therapy uses breathing as a conduit for the inhalation of oxygen. This therapy enables us to treat wounds and heal illnesses and it has been around for more than 150 years effectively delivering results.
The healing wisdom that has been derived from this traditional practice has been well-documented sharing some similar principles to Traditional Chinese Medicine, Homeopathy and Ayurveda.
When the medical-grade ozone is administered and encounters the body's fluids, it forms more red blood cells and proteins. As a result, it elevates the supply of oxygen in the body – making you feel healthy and rejuvenated, whilst reducing bacteria, fungi and viruses.
The restorative powers of ozone therapy:
Eases breathing disorders 
The lungs supply oxygen to the blood but sometimes cannot provide enough oxygen. Ozone therapy can amplify oxygen levels in the blood, reducing strain on the lungs. Research done on the effects of ozone therapy indicates a marked improvement in breathing.
Improves immunity
Inflammation is the reason for the presence of harmful free radicals and oxidative stress. Ozone therapy bolsters the immune system to lower inflammation. In addition, the powerful antioxidants in the ozone can heal the DNA and reduce the risk of infections and immune-related diseases.
Detoxifies
Toxins are unavoidable despite the precautions taken adversely affecting the body's ability to heal and fight infections. Ozone treatments, coupled with being mindful of what we eat and do, can detoxify the body, boost metabolism and improve wellbeing.
Repairs stem cells
Stem cells are dynamic and manufacture cells throughout the body. These, in turn, aid the nerves, brain, heart and other body parts. Ozone therapy increases the ability to reactivate, repair, and stimulate damaged cells faster and more effectively.
Glowing skin
Ozone therapy makes oxygen available to the cells, and this increased oxygenation benefits cell repair and recovery. In addition, the antioxidants in ozone rejuvenate the skin by boosting elasticity and enhancing the texture and quality of the skin.  
Set the stage for a truly integrated whole being wellness experience with Ozone Therapy at Kamalaya Koh Samui Wellness Sanctuary & Holistic Spa. Discover the healing power of nature and truly bespoke wellbeing packages designed to suit your personalised goals – click here.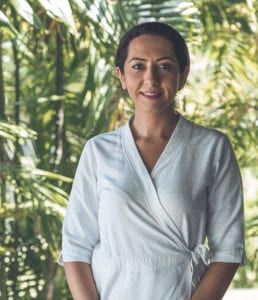 Bach Flowers Essences are a natural and gentle method of healing, bringing deep emotional balance during challenging times. This system of healing was discovered by Dr. Edward Bach in the 1930's, however the practice of using the healing properties of flower essences has been dated back to ancient Egypt.
RECOMMENDED WELLNESS PROGRAMS AT KAMALAYA
COMPREHENSIVE OPTIMAL FITNESS