SAN BAO - VISITING PRACTITIONER AT KAMALAYA
CHINESE TEA SHARING AND QI GONG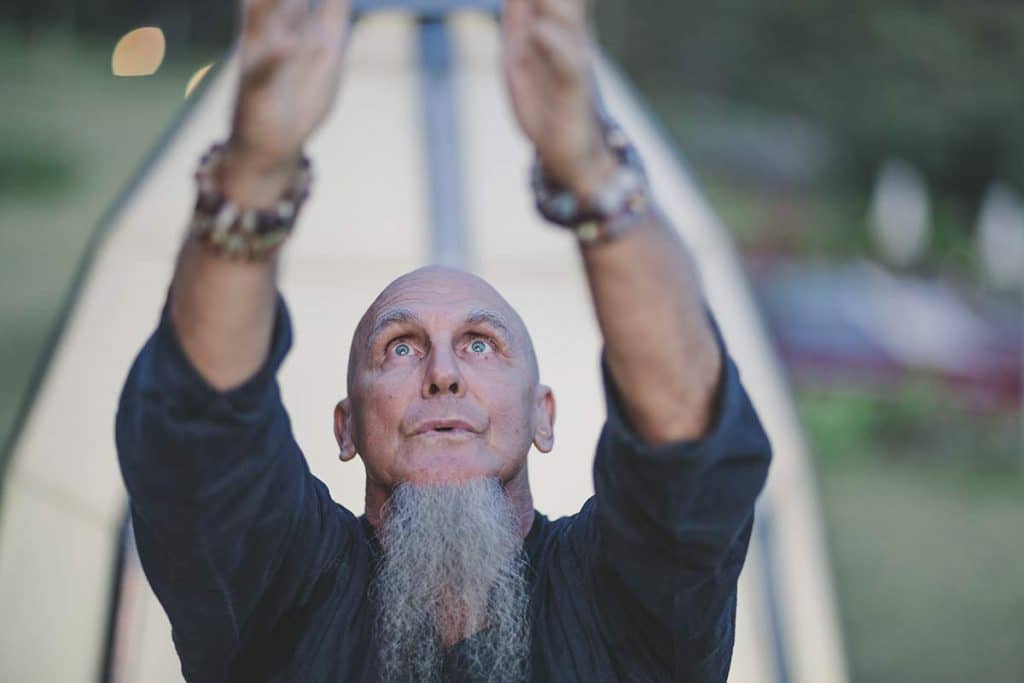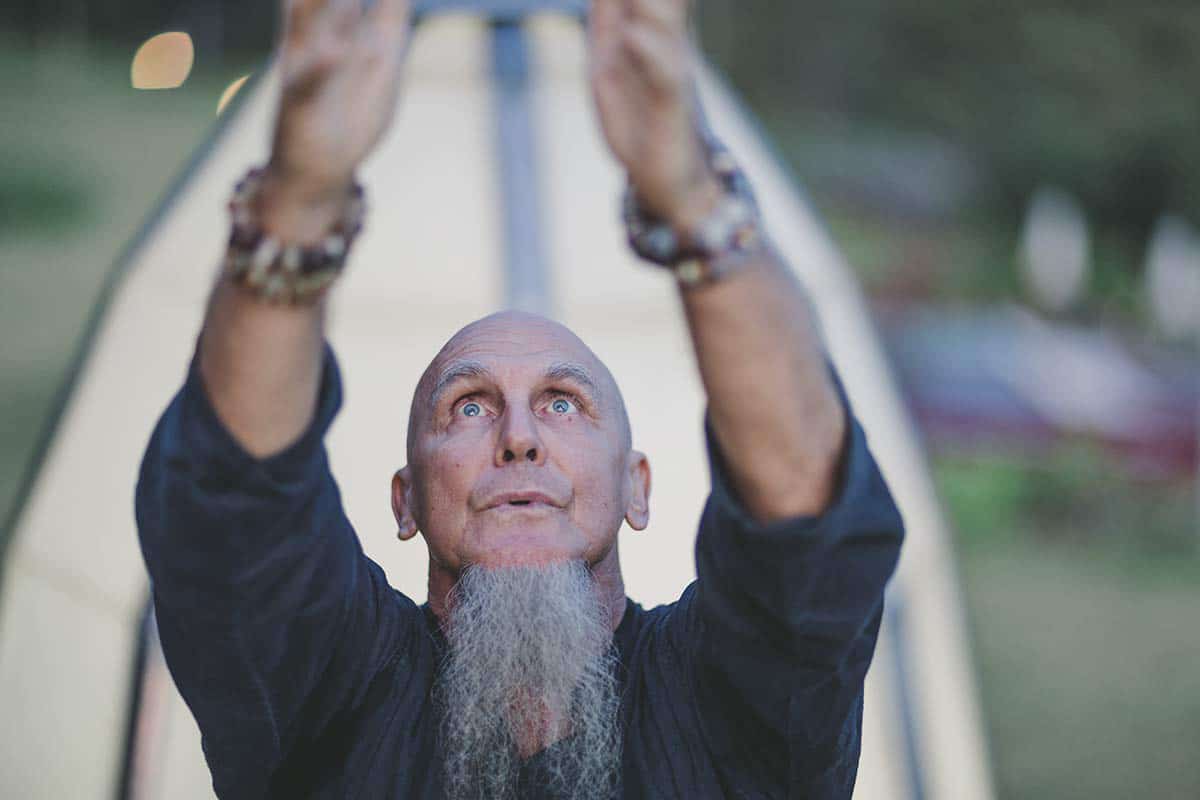 ABOUT SAN BAO

San Bao first met his Qi gong teacher, the best-selling author Daniel Reid, in 1998. While doing a five month Qi gong immersion practice in Bali, he also spent time learning Cha- Dao (the Way of Tea) with Reid's wife, Snow. San Bao continued his daily practice before becoming a teacher three years later. His approach to Qi gong is simple and accessible, focusing on repetition of movements and deep breathing. Suitable for all levels of experience and fitness.
TREATMENT EXPLAINED

What is Qi Gong?
Experience the moving meditation of Qi gong, literally translated as 'energy work'. Throughout the practice you work with both your inner energies and all the energies around yourself, becoming one with your body, mind and spirit – One with every movement, one with every inhalation and exhalation, one with every posture, one with who you truly are on every level. Combining intention and visualization, Qi gong can help strengthen your immune system and leave you feeling more open minded and energetically charged.
Tea Sharing
Since learning the art of High Mountain Oolong Tea preparation nearly ten years ago, San Bao has been performing Chinese Tea ceremonies. Join San Bao for one of his relaxed and sociable sessions: meet people, exchange ideas and learn about tea preparation and the many health benefits of Oolong tea.
EXPLORE
CHOOSE YOUR OPTIONS
MORE VISITING PRACTIONERS